WORKSHOP TIME FOR THIS EX-FIRE TRUCK TURNED CAMPER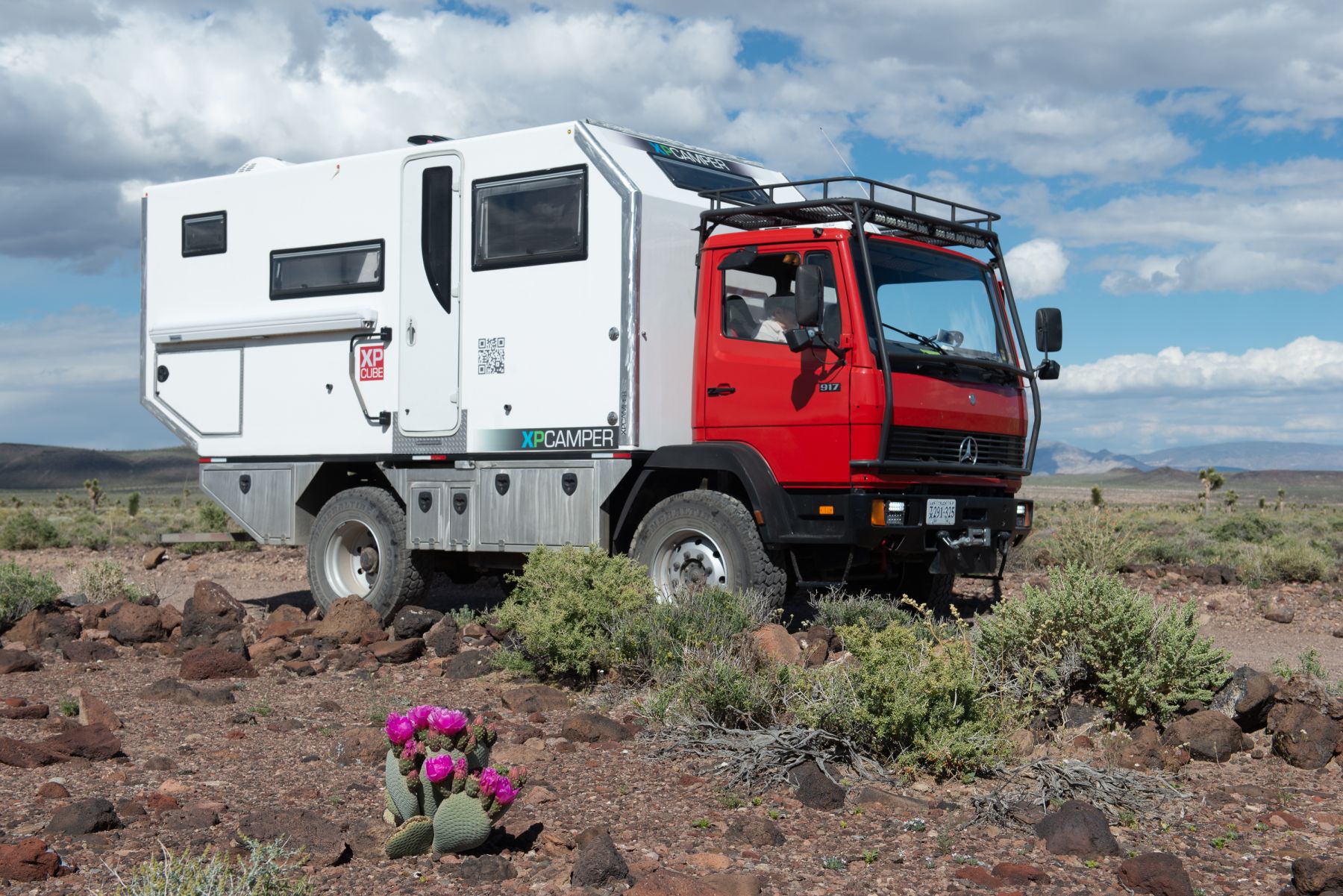 WORKSHOP TIME!!
Our customer Fred had made contact with us recently, he had asked if we could assess and carry out some repairs on his 1990 Mercedes Benz fire truck.
Here is what he had to say:
"Several years ago, when we bought a camper built 1990 Mercedes Benz fire truck, we knew that we would face a challenge finding parts and skilled mechanics for such an old vehicle in the United States. Thus, immediately after arriving in the UK, we trekked north to Yorkshire to visit Atkinson Vos Ltd. Not only did they have the talent, tools and parts we needed, they spoke English (and big truck!).


We began with a thorough inspection and then set up an appointment for the truck to spend a week at the "spa". The projects ranged from the nice-to-have (a working speedometer) to essential, like addressing air and fuel leaks. Many of the tasks were especially labour intensive, but all were performed perfectly. The truck is totally transformed. Many, many thanks"