WORKSHOP TIME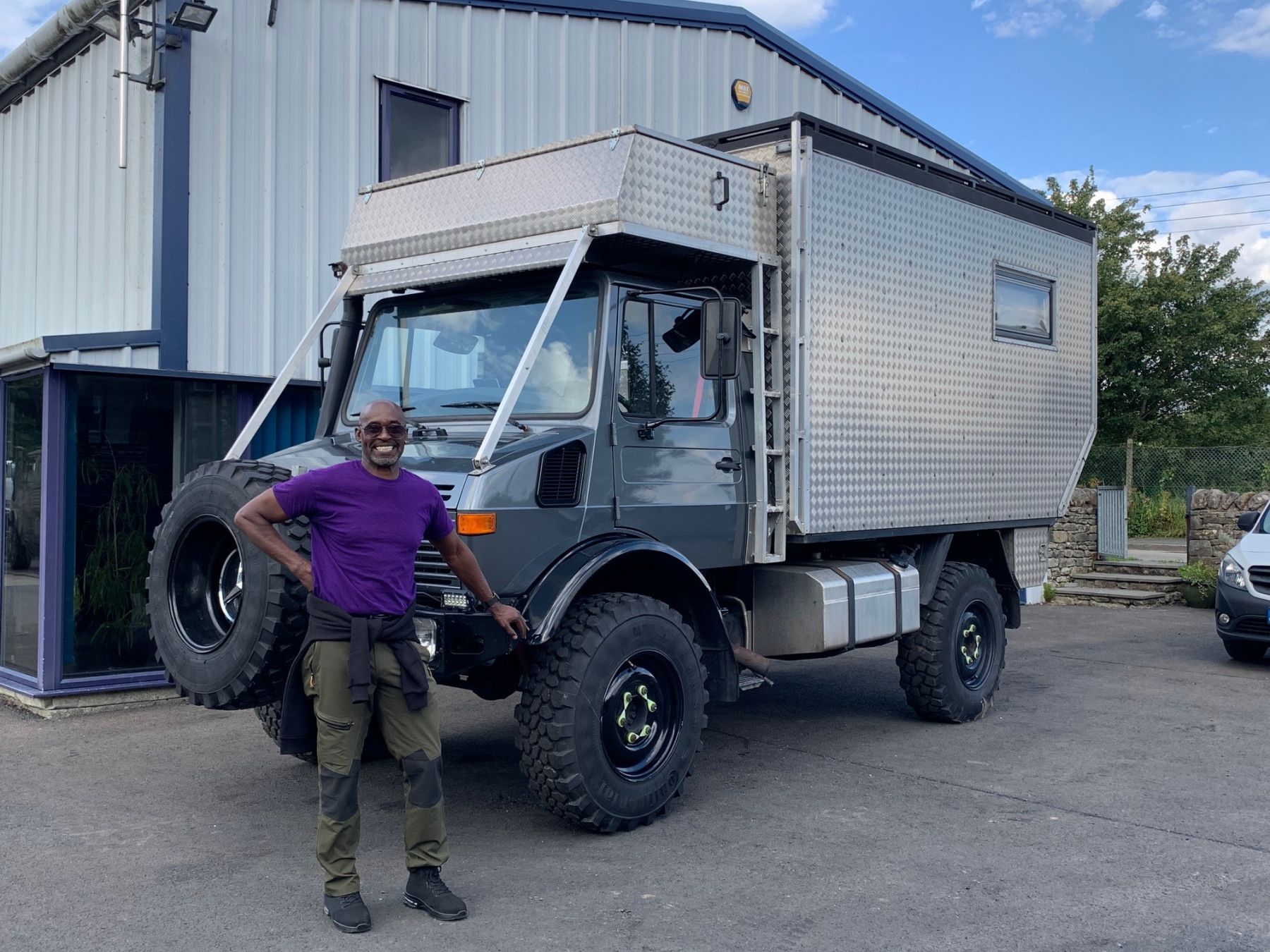 Our customer Patrick recently brought his Unimog in for a service, injection pump upgrade and a set of reconditioned injectors.
While the Mog was with us, the list grew and we also replaced the 2 front tyres, relocated the fuse box to make future electrical upgrades easier, fixed a fault with the headlight and fitted an air reel and hose.
Patrick was delighted we were able to get the work done within his timeframe, so he could make the drive down to Southampton the very day he collected the Mog.
Patrick often comes back to us for repeated work and upgrades and if you are thinking of servicing, repairing or wanting any upgrades for your vehicle please do let us know and we will be happy to help.
Following the work being carried out Patrick has said

"I am no longer the slowest lorry on the motorway and it no longer struggled up hill - it stays at a constant speed rather than dropping off as I climb"