Workshop Offer! Hurry! Ends 31st October 2008.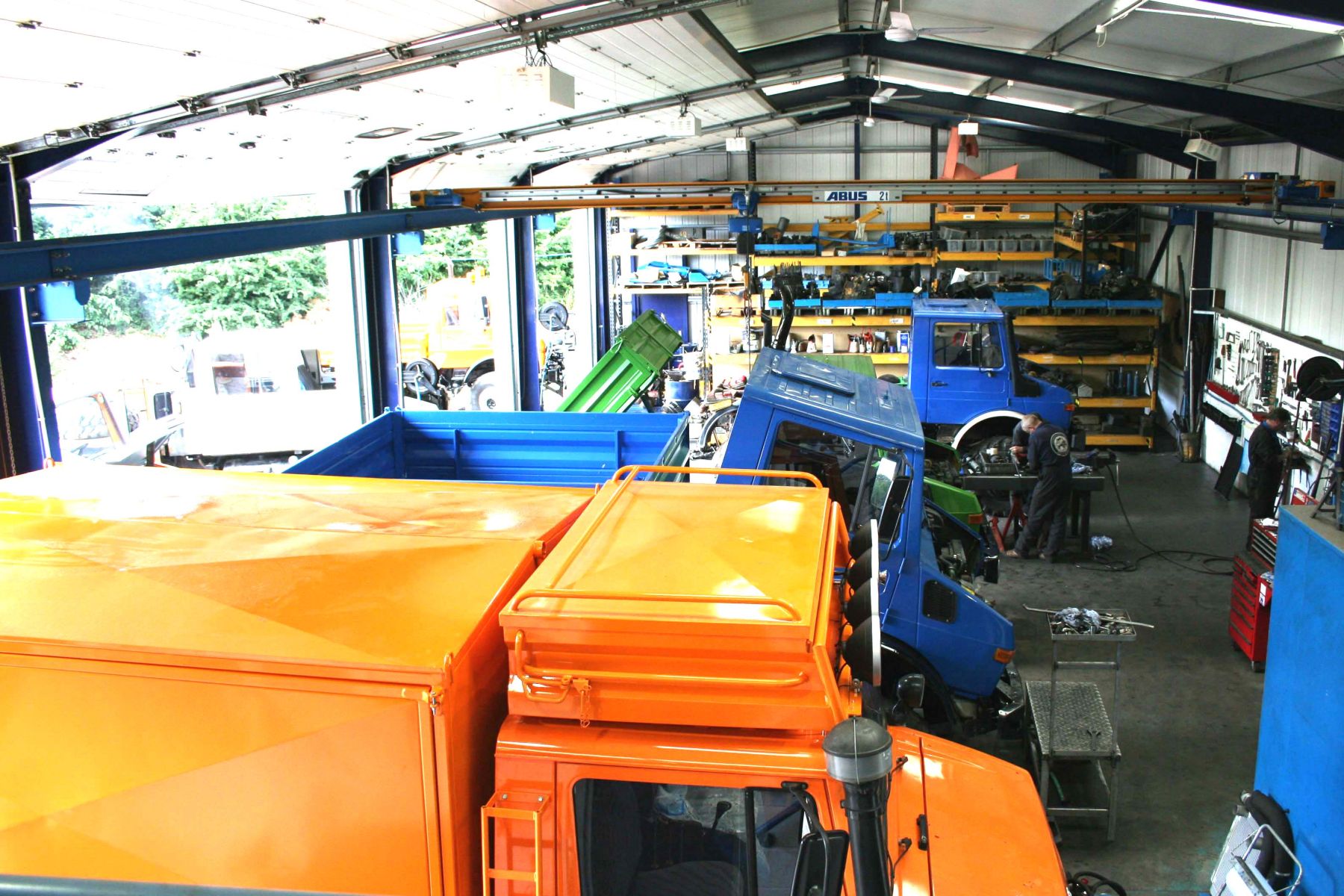 As of the 1st October 2008, we will be increasing our hourly rate from £45.00 per hour to £48.00 per hour. To ease our customers in gently though, we have a great offer for you!
BOOK YOUR MOG IN WITH US BEFORE THE 31ST OCTOBER 2008 AND YOU CAN HAVE ALL THE WORK DONE AT THE OLD RATE OF £45.00 PER HOUR!!
So what are you waiting for?! Treat your Unimog to a full service or get that repair done that its been waiting for for months at our cheaper rate before the offer runs out! Call 015242 62922 or email simon@unimogs.co.uk