What the ********* Has Frank Bought Now??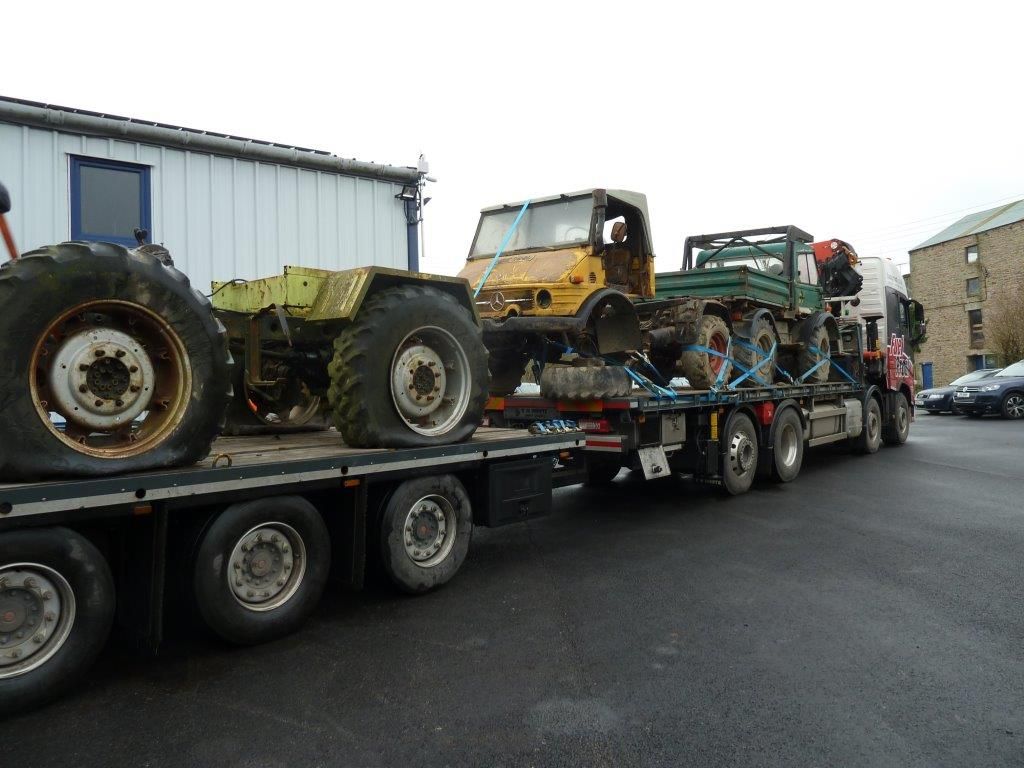 Was it dark when you bought those Frank? - and many more highly amusing comments greeted the arrival of my latest collection of treasured and cherished memorabilia.
We could no doubt fill a website with the stories that this load could tell but that is for another day.
The truck driver was thrilled to have the challenge as he finds his normal work doesn't fully stretch him.
Our mechanics simply can't wait to get at them with their spanners -or are they taking the wheels off my car to keep me at home?