What a Turn around!!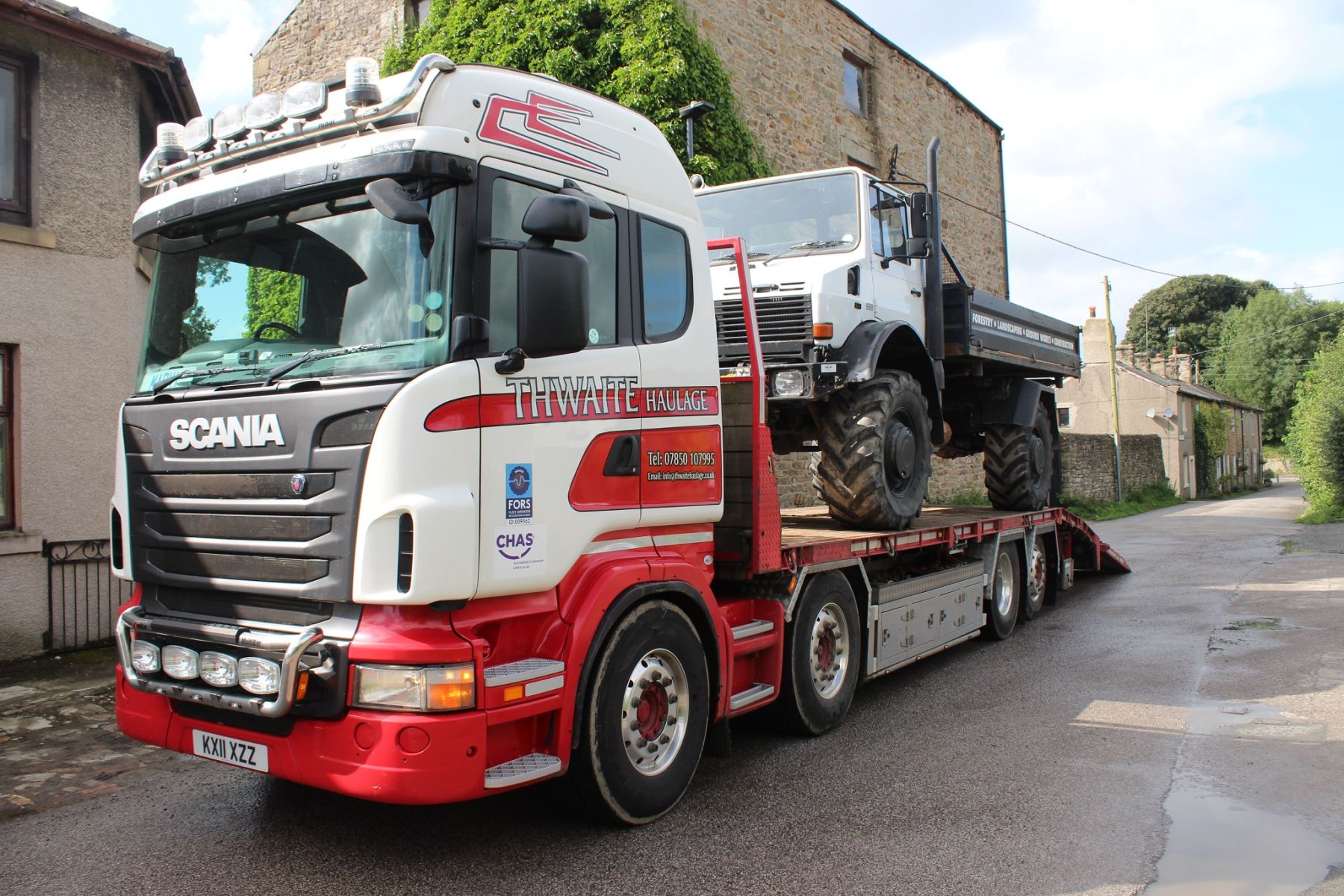 What a turn around!!!!
Our customer George called us a few weeks back to ask if we could help him sell his U2150L38 that we had previously supplied to him.
The U2150L38 was in excellent condition and drove nicely with a crisp powerful engine & good gearbox.
It also had CTIS (central tyre inflation system) and a heavy duty 3 way tipping body.
We were more than happy to help George sell his U2150L38 and we had the perfect customer in mind.
Our customer John had visited a few months back and had been on the lookout for a RHD, long wheelbase tipping vehicle, so this Unimog ticked all the boxes for him.
We rang John up and on our recommendation he bought the Unimog immediately and it was sold before it even arrived with us.
We re-registered the Unimog and then organised transport to get it down to John.
George was over the moon with the quick turnaround of the brokering service and glad to see that the Unimog would be put straight back to work.