We're Back!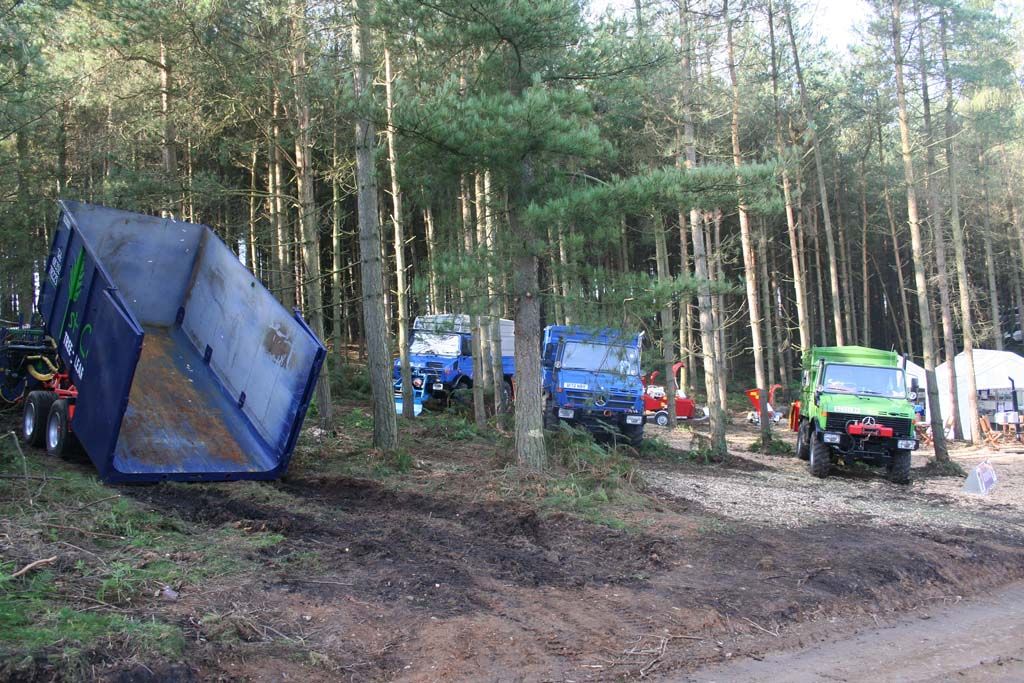 Well, we are back from a very successful appearance at the APF show last week! The show was a great success in many ways. The sun was shining, we hope you will all agree that the stand looked great, and we generated some very promising sales which tops it all off nicely!
It was great to see all of our customers that managed to pop onto our stand to say hello and enjoy a cup of our finest coffee! Its always nice to put a face to the name and voice! It was also good to get so many new enquiries which we are currently working our way through.
All in all the show was a great success and we're already looking forward to the next one!