Website Links & £50 Vouchers!!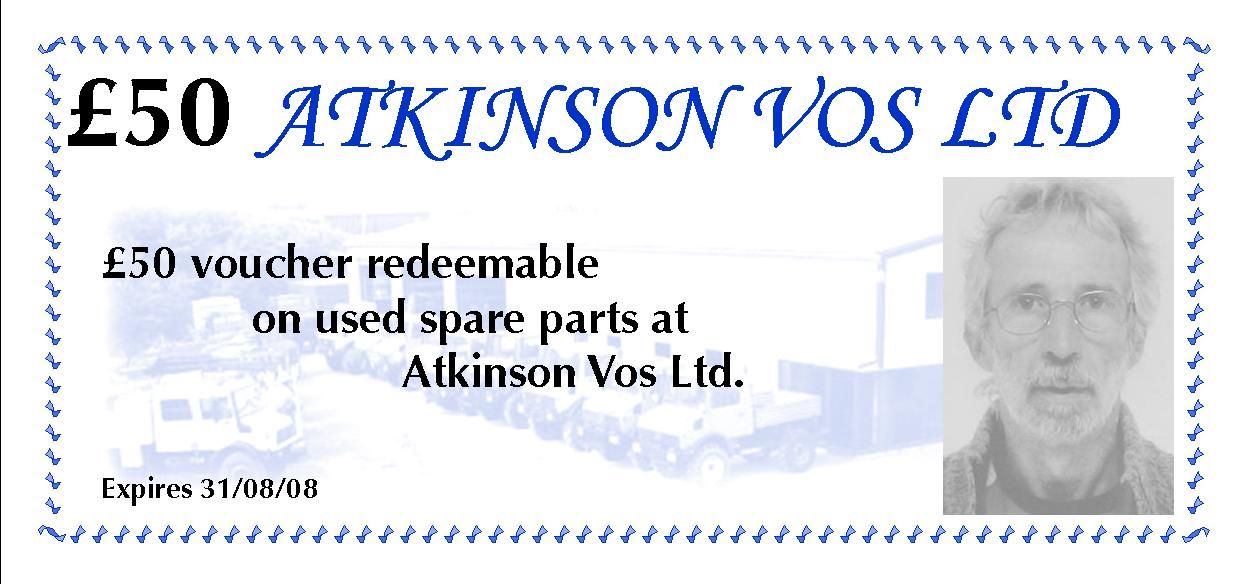 Did you know that having a link from other websites to yours is the best way to improve your rankings on Google searches and get you higher up on the results pages?
For all you frequent visitors to our website, you will now see we have a 'Links' page.
We want to set links up to you guys from our site and in return, ask that you set a link up from your site to ours.
Theres a £50 voucher redeemable on spare parts up for grabs, once the links are up and running!!!
If you are interested in setting up a link, please give me a ring on 015242 62922 or email emma@unimogs.co.uk