Waving Goodbye to the U404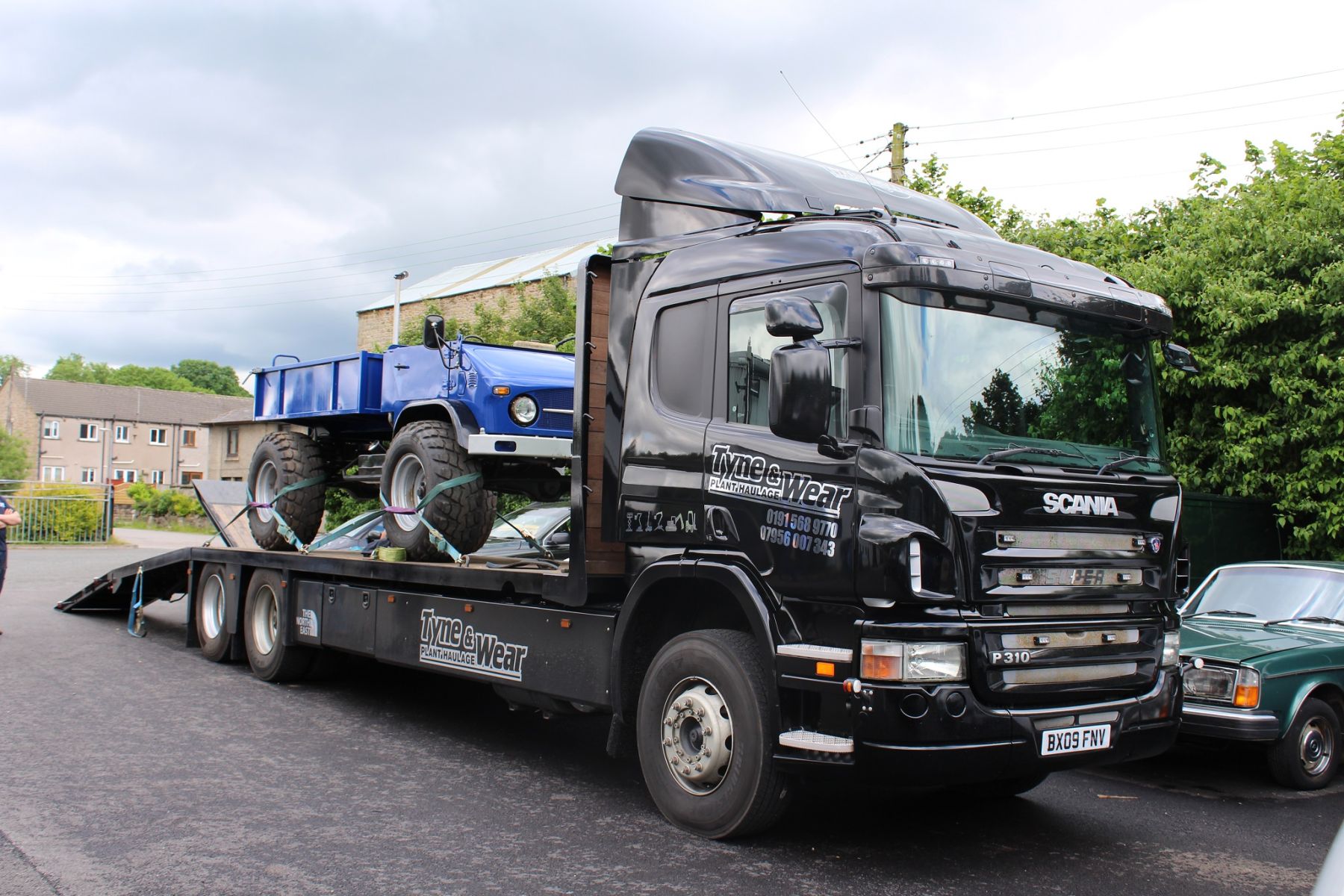 We waved goodbye to this beautiful U404 this month, it was being transported back to its owner Michael.
We had done a complete overhaul of this Unimog, as parts for a U404 are not widely available our guys in the workshop had to adapt and fabricate brackets and adapt parts from a U900 to complete this project.
It took a lot of imagination and innovation to get this complete, we had fitted a new fuel system, exhaust and brakes.
The engine was completely connected back up, new lights fitted and electrics.
We were very proud of the end result to this Unimog and Michael was rather pleased with the outcome and was eager to get it back home and start enjoying driving it in the glorious UK summer weather.