Vive La France!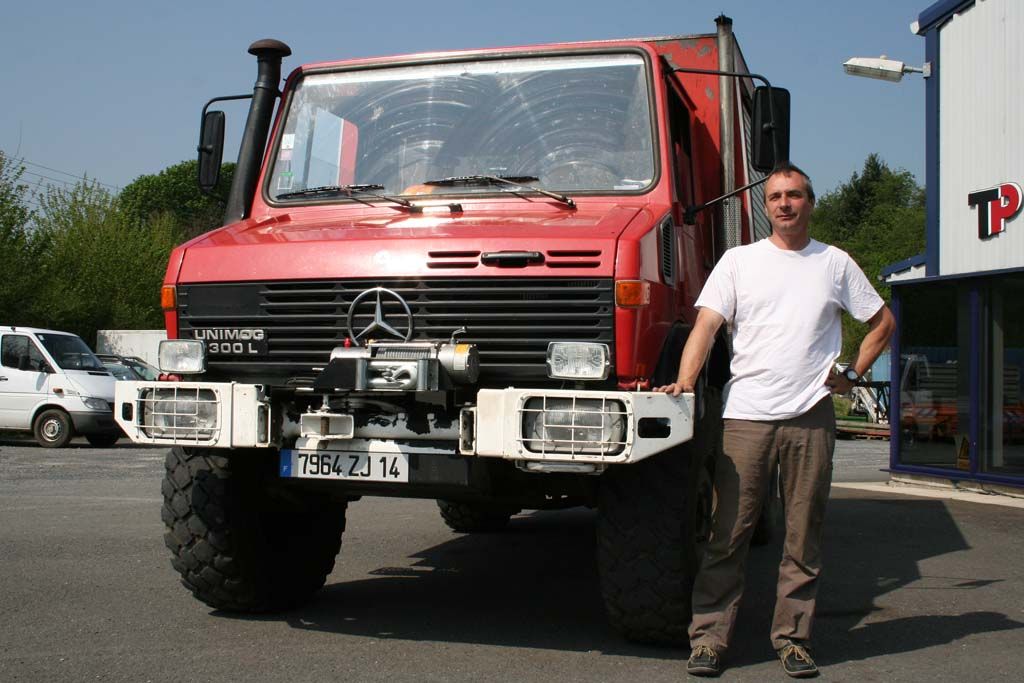 Bruno Coste drove all the way from Northern France for us to work our magic on his Unimog U1300L. Bruno is a lucky man! He gets two holidays per year in Africa with his family and he's bought a lovely Unimog which has covered only 10000kms during it's life as a fire engine in a Chemical factory!
We fitted a turbo together with appropriate manifold, rocker cover and exhaust etc. This has made the Unimog much more lively and has upgraded the power from 130 - 150HP.
All in all it's a very worthwhile upgrade for non-turbo Unimogs and it is of course much cheaper than buying a replacement vehicle with more power.