Van Zeyl Fast Hub Gears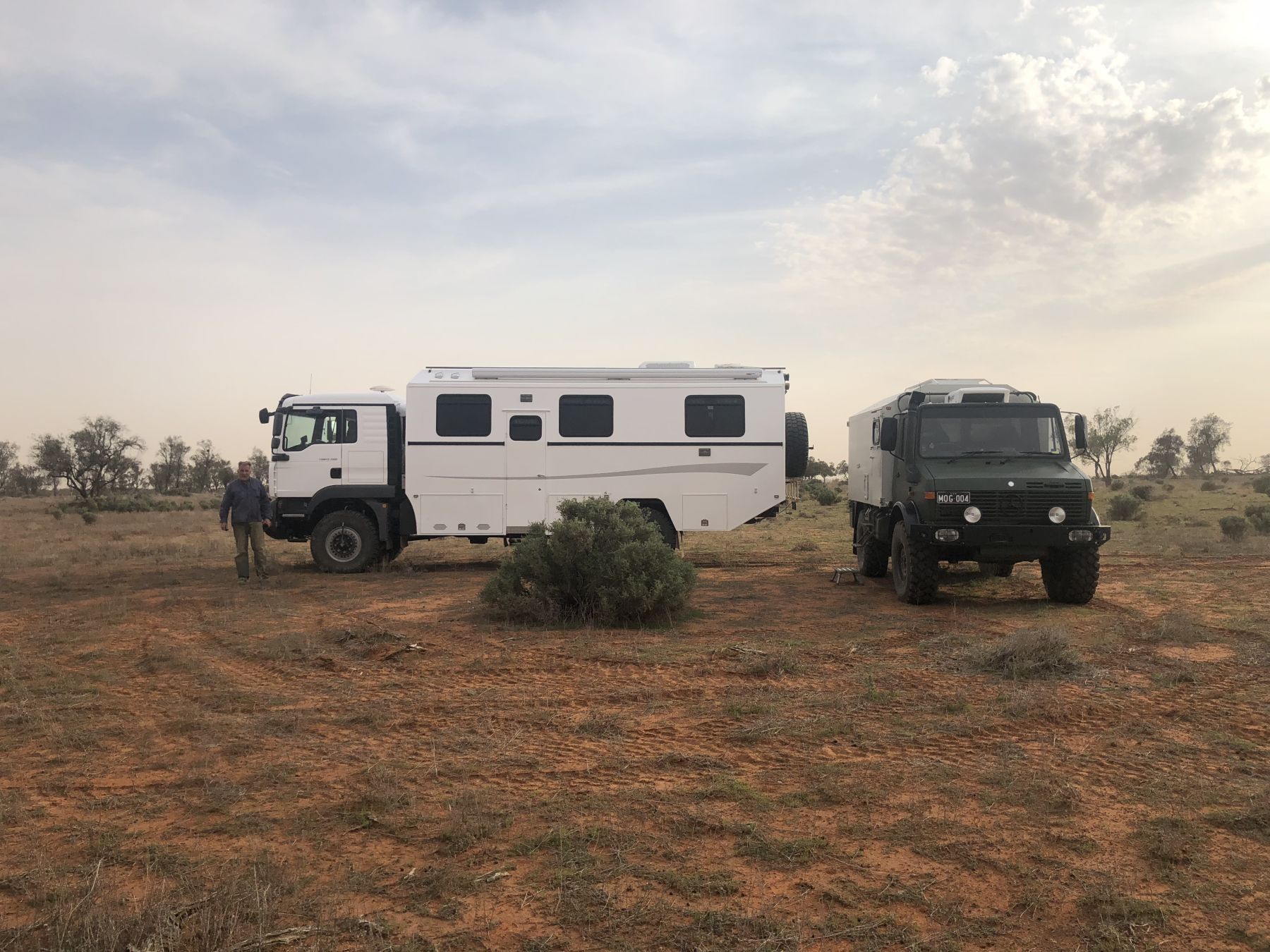 Our customer Craig Van Zeyl from Australia has a U1300L with turbo, he had contacted us in regards to our fast hub gears - https://www.unimogs.co.uk/our-...
We supplied a set of fast hub gears assembled in casings complete with new heavy duty bearings.
The benefits of this being relaxed cruising and upgrading to heavy duty bearings is ideal for what can be a point of failure on a Unimog.
Craig contacted us after fitting and using the fast hub gears and he had this to say :-
"Dare I say it.... these portals have transformed this truck"

"This portal upgrade to both ratio and bigger bearings is exactly what these small portal Mogs need. Spending money on the portals and not on a Claas (Overdrive) is ideal. The Claas adds weight, noise, another point of failure and a lot of money. The portals add lower revs and should last as well as the early U1550L portals. This config is in effect the same, just better gearing."