Upgrade from a U90 to a U1200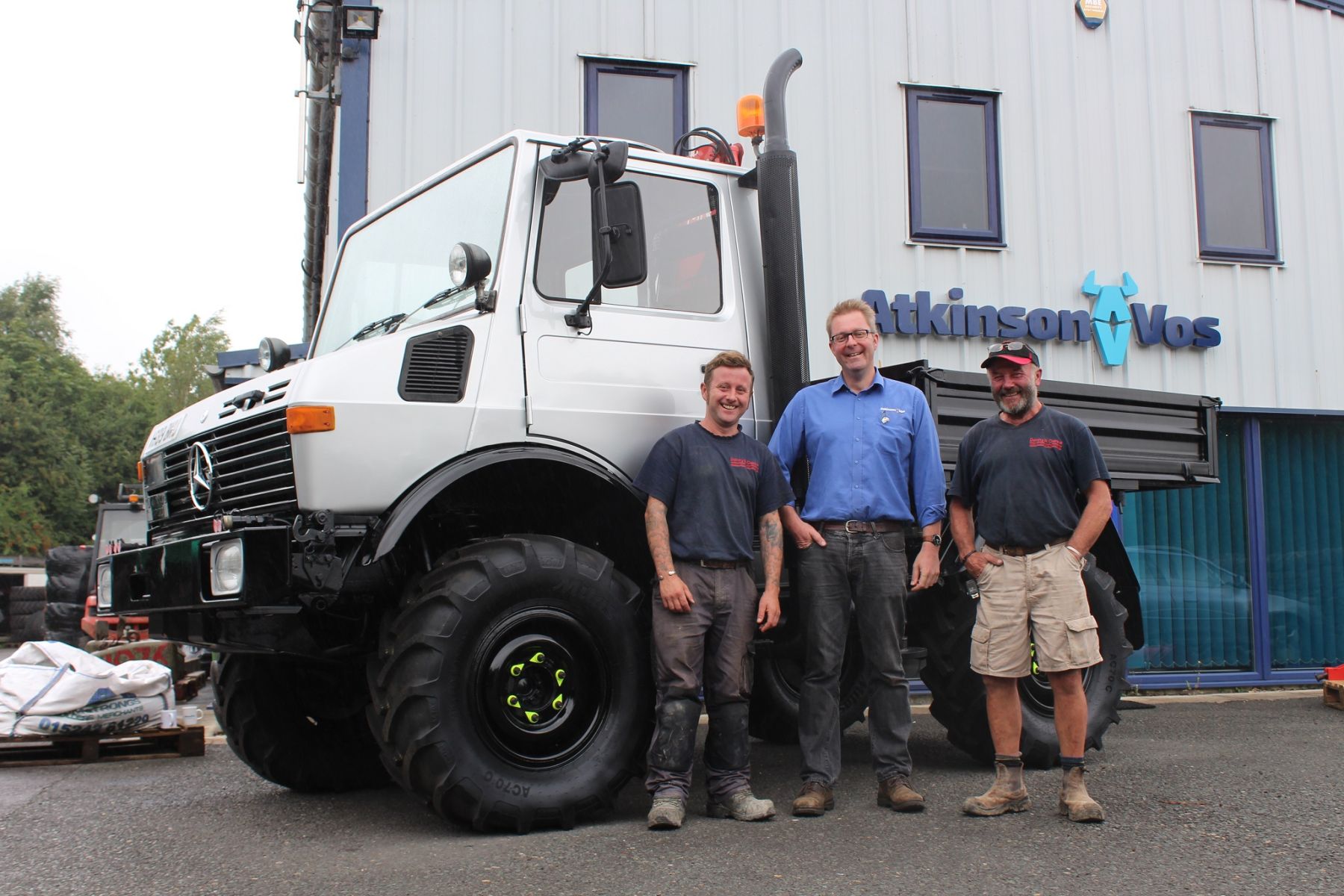 Here you can see the happy face of Danny and his dad Nobby.
They approached us a few months ago wanting to upgrade their Unimog which was a U90 as they found it to be under-powered on the roads and with the crane fitted behind the cab made it rather sluggish.

After sitting down with Danny we decided to trade his U90 in against our stock Unimog U1200 and retain his existing crane to mount behind the cab.
We rectified all defects on the Unimog and all necessary cab repairs and welding and gave it a shiny new coat of paint.
We then mounted the crane behind the cab ready for Danny to collect and to put the Unimog straight to work.
Since leaving the yard Danny has used the Unimog on various different jobs and is extremely pleased with the power increase and performance for the Unimog compared to his previous U90.