Unimogs Will Go Anywhere!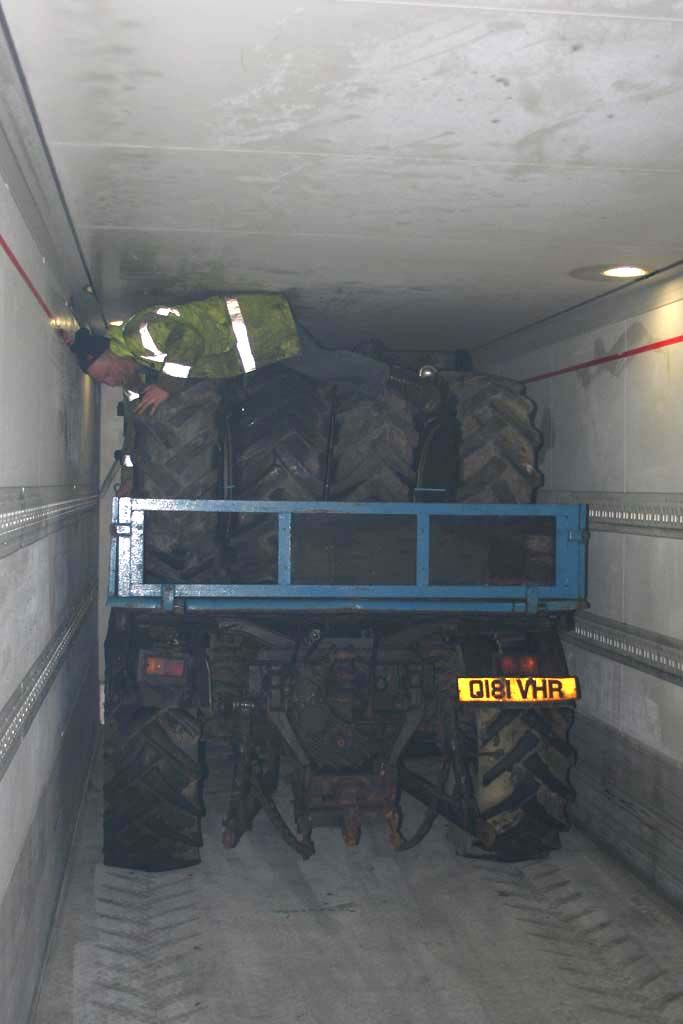 It's often said that a Unimog will go anywhere but I don't think that a freezer wagon is what most people have in mind when they say this!!
We loaded this U900AG Unimog complete with a back body full of tyres and spare parts. Phil's SAS assault course training came in handy as he had to climb out of the back window, through the roll frame and over the tyres!