Unimog U1750ag for Tree Surgery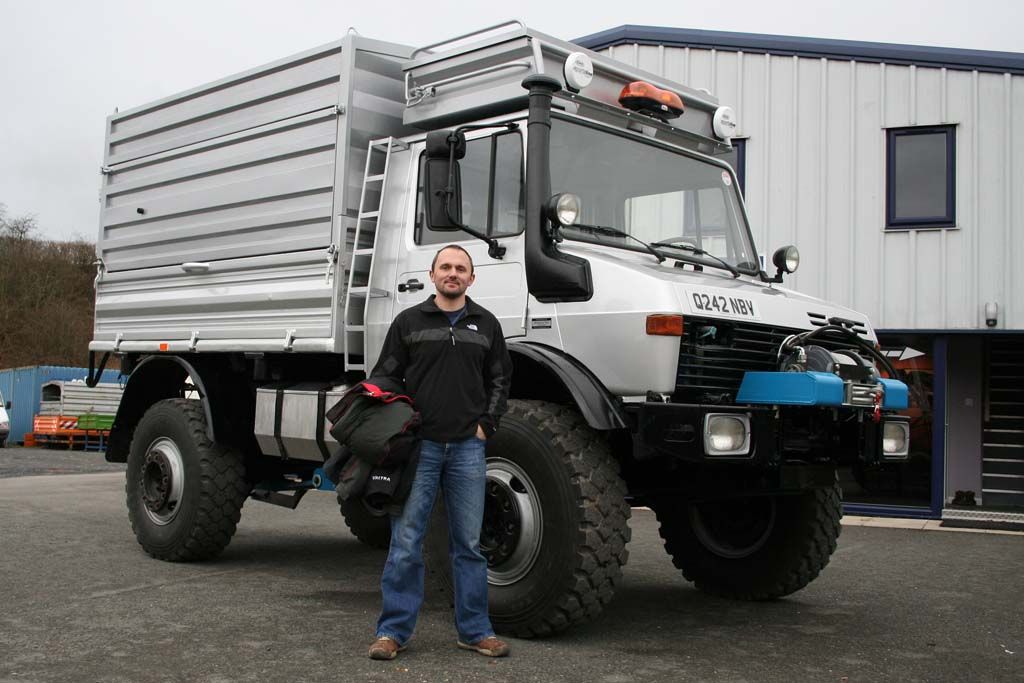 Dan Upton from Dorset collected this fine looking U1750AG Unimog from us last Friday. He made the 305 miles home in less than seven hours!
The Unimog started life with a German Council. We fitted a used rear linkage. Dan specified many of our optional extras including Heavy Duty rear springs, pick-up hitch, Chipbox and Roofbox. We also built a long range diesel tank and a toolbox in Aluminium. As a final finishing touch we repainted the whole Unimog inside and out in silver to match Dan's other vehicles.