Unimog U1500 to Buckinghamshire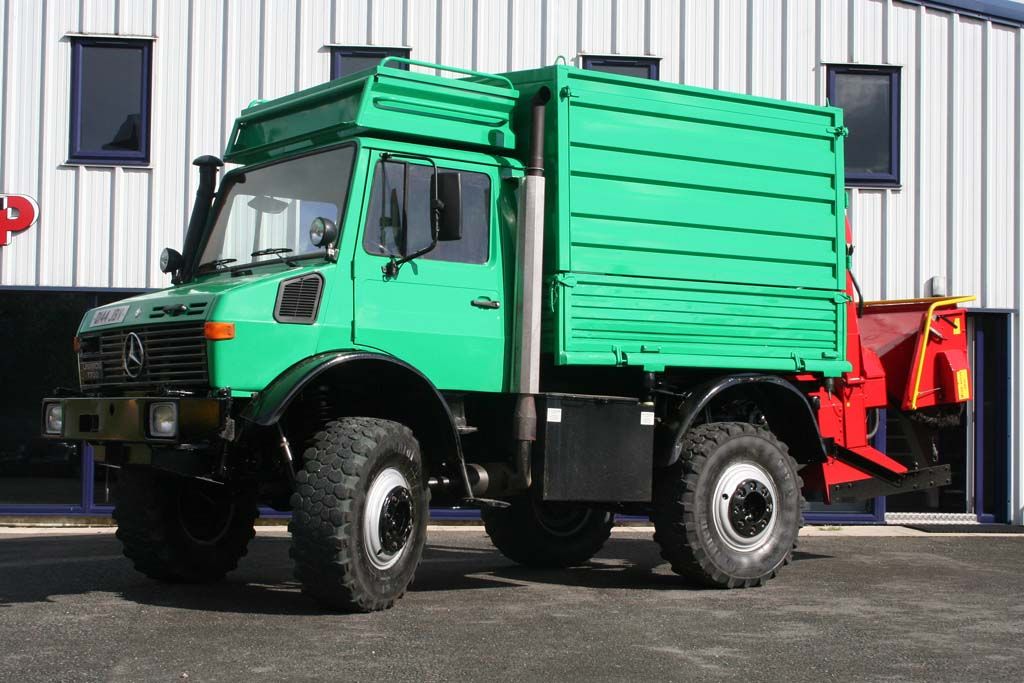 We have just delievered this very smart looking Unimog U1500AG and TP200 turntable woodchipper to Paul Morris of Fineland Forestry based in Chalfont St. Peters, Buckinghamshire.
We sold the Unimog on behalf of a customer who was retiring. At Pauls request we fixed all the faults with the Unimog and made it ready for work. Finally it was painted to match the rest of Paul's fleet in Leyland Java Green.
You can find more info about Fineland forestry at:finelandforestry.co.uk