Unimog U1200 for Fencing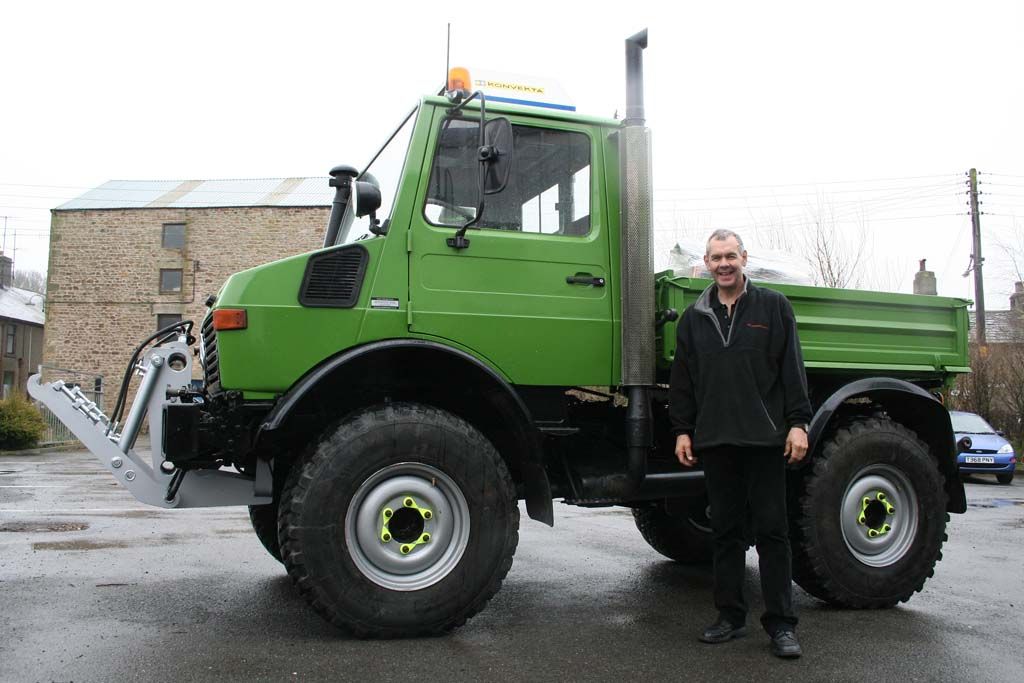 Here is a U1200 we supplied to Andrew Upson, a fencing contractor down in Essex. Andrew will be using the unimog to help him with his fencing and general agricultural work.
Fitted with lots of Atkinson Vos accessories, including a heavy duty front linkage and soundproofing kit, Andrew drove the mog all the way from us here in Bentham down to Essex, trouble free!