What a Gift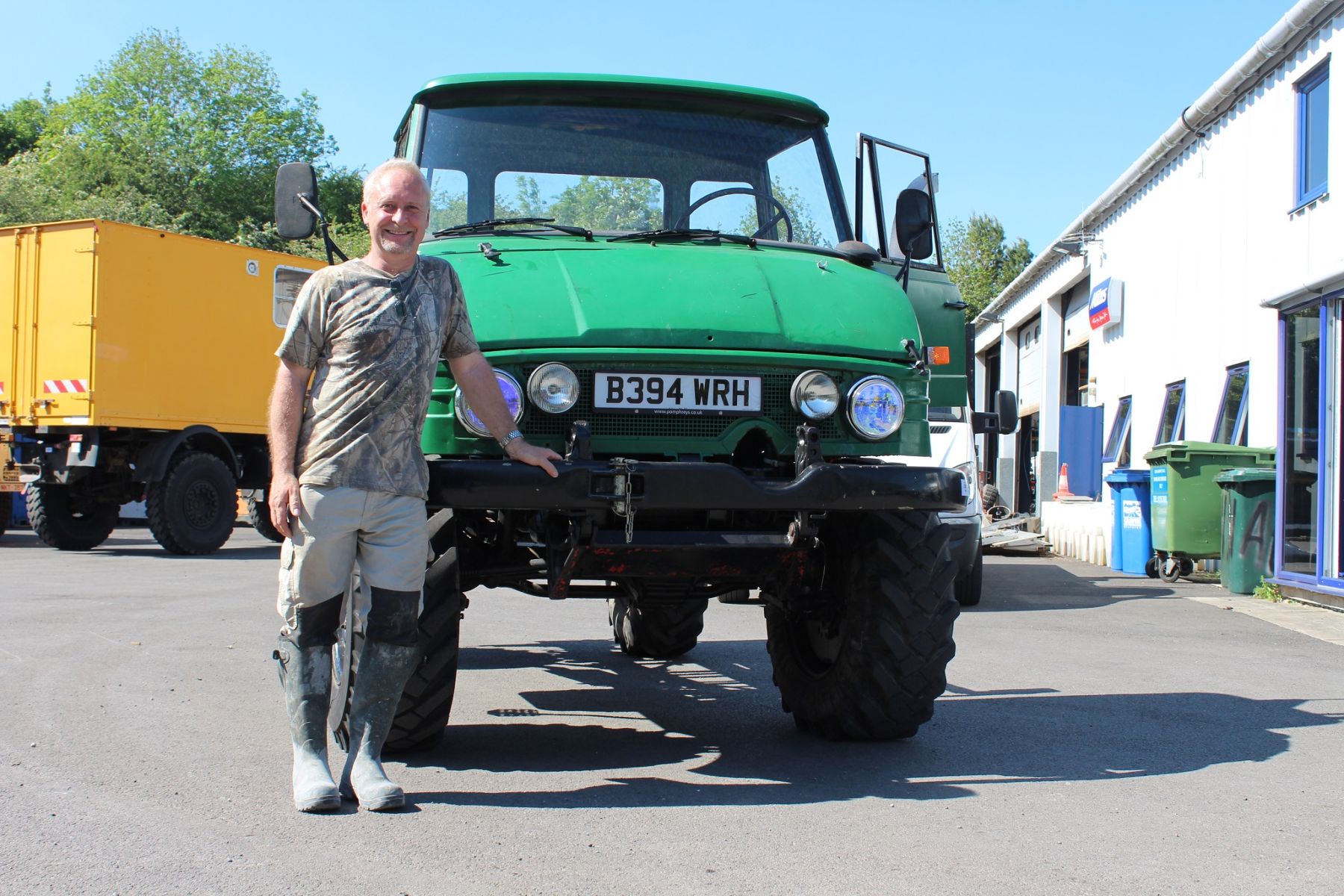 Andrew came to us after seeing a stock Unimog we had on Youtube.
Andrew who lives locally was looking for a Unimog for his sons to drive around on the farm, the Unimog was to be a surprise for his two boys passing their GCSE's.
The U1100 was perfect for Andrew and his two sons to drive around on the farm.
After completing a full service and carrying out a few minor repairs to the Unimog we were able to supply the Unimog in an efficient manner so that Andrew could take it away and have the Unimog waiting at the farm for his sons return.
Andrews son's enjoyed the Unimog so much he has now purchased another one so they have one each.