Unimog in Horticulture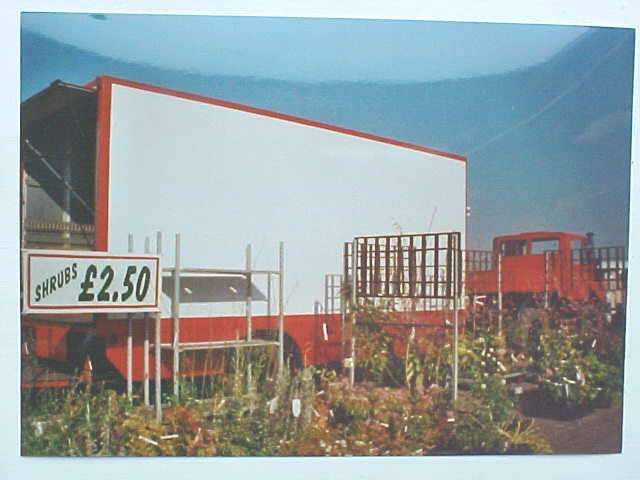 Somewhere in the dense undergrowth of this photo you will be able to see a Unimog U1200!!. We sold the Unimog to a customer near Preston who runs a nursery business.
Since the sale the Mog has been repainted in the trademark Massey Ferguson red. It is shown here hitched up to it's purpose built air-braked box trailer with tail-lift. The combination has proved ideal for taking the business on the road to various locations in the North West.