Unimog for Drilling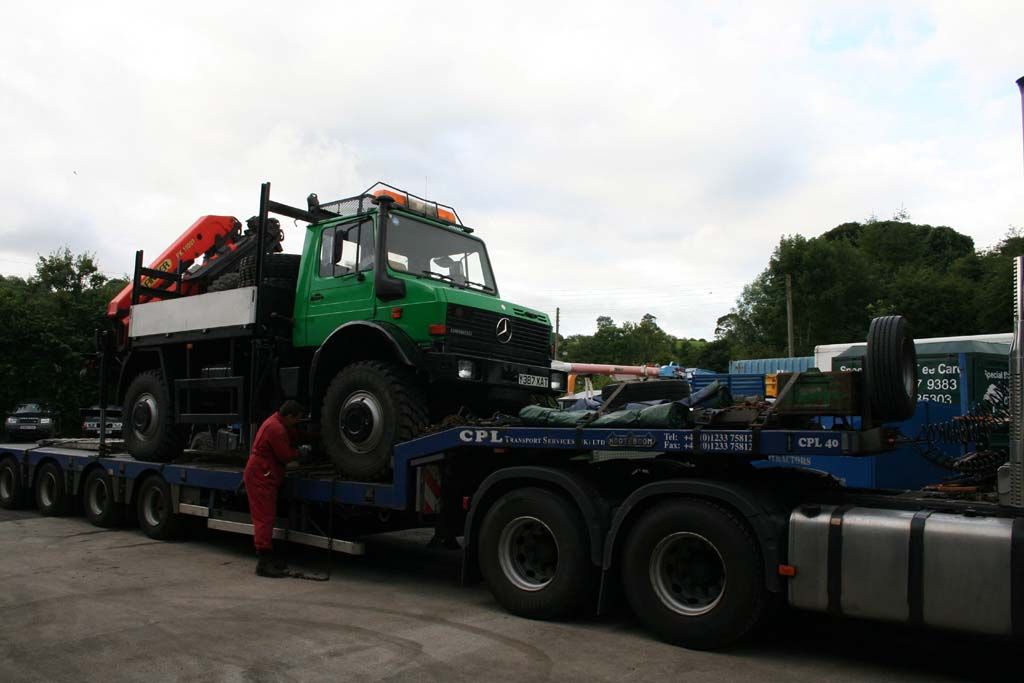 We had this Unimog U2150L in our yard and we were selling on behalf of a customer. It was a 2000 model and was fitted with a rear mounted Palfinger PK11001 with remote control. The Unimog was in good condition all round and the crane was in full working order with the large grab and auger attachments included.
Not surprisingly, this Unimog caught the eye of a drilling company who already owned a U1100 which was hard at work in Ethiopia and we had recently supplied spares for.
The U2150L was perfect for their drilling operations on a salt flat in the Ogaden Desert. Before the Unimog left us, we carried out a left hand conversion, a full service and supplied a full set of tyres and workshop manuals.