Unimog flood relief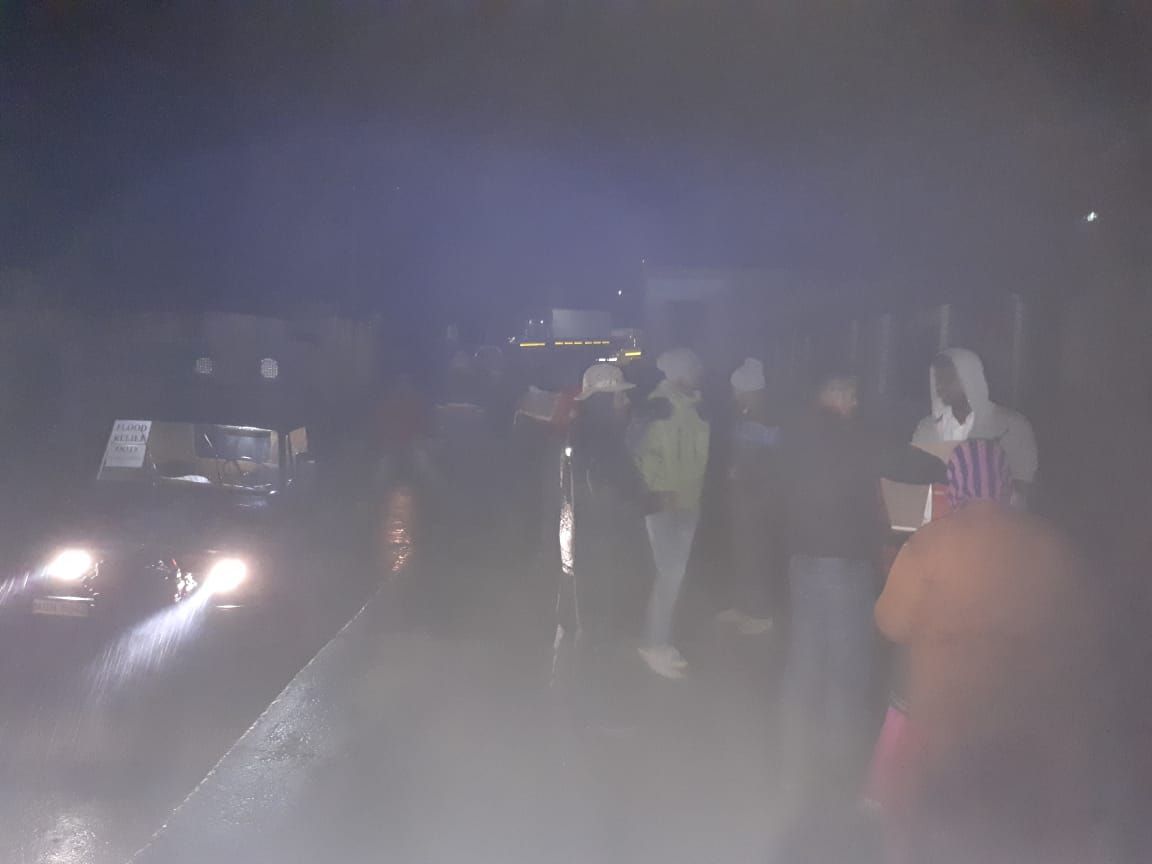 Our customer Solly recently sent us through a few images.
He had used his U900 as a flood relief vehicle and taken it to a flood relief camp at a place called Avalanche in India, support vehicles were unable to reach the 175 people who were at this camp completely cut off from supplies for a few days. Solly had helped cut fallen trees with his chainsaw and then winch them away with his Unimog.
Solly managed to get there in his U900 and hand out free food to the 175 people that were camped there.

A great achievement for the U900 that was completely restored over a 2 year period.
Solly demonstrating that the Unimog is an amazing versatile vehicle getting help to those in need in devastating conditions.