Unimog Club of South Africa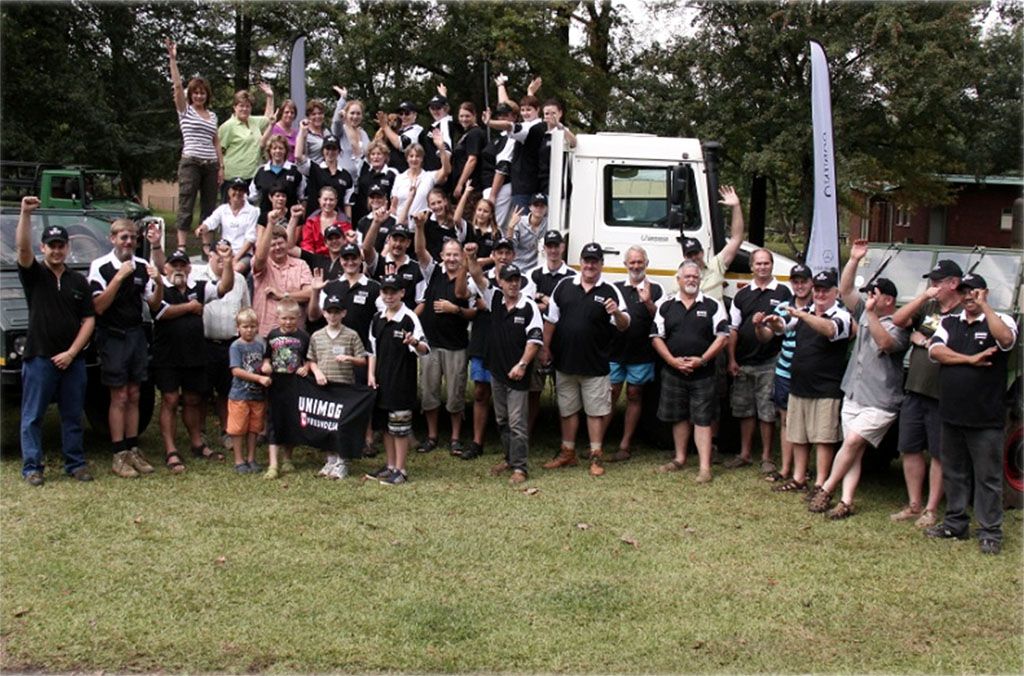 The South African Unimog Club which is a brand new division of the German Unimog Freunde is organised by Willem Burger from Samog and the club is proving very popular, with memberships growing by the day.
If you live in the area and want to get involved, the group have regular get-togethers where they bring along their mogs and families and meet like-minded Unimog people. They also organise activities and provide support to other owners of Unimogs in the club.
The club has a Facebook presence so search for them on there or contact Willem Burger directly by emailing samoge@mweb.co.za