U900 Unimog with Chipper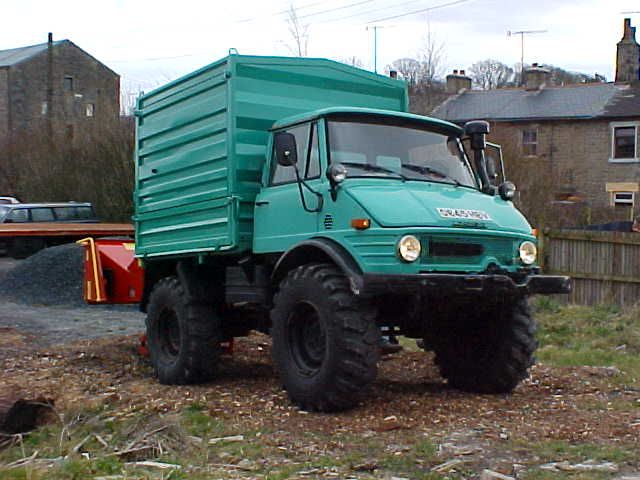 Here is Ben Southall of Tree Tech Arboricultural Services U900 Mog fresh out of our workshop with rear PTO, three point linkage and three way tipping body fitted. Ben also plumped for a TP200 8" chipper to go on the rear. Just goes to show that you don't need to spend mega bucks to get a tidy looking, useful Mog for tree surgery!!
Ben is based in Chipping Norton in Oxfordshire. See www.treetech.co.uk for more details.