U900 Restoration Unimog Heads off into the Sun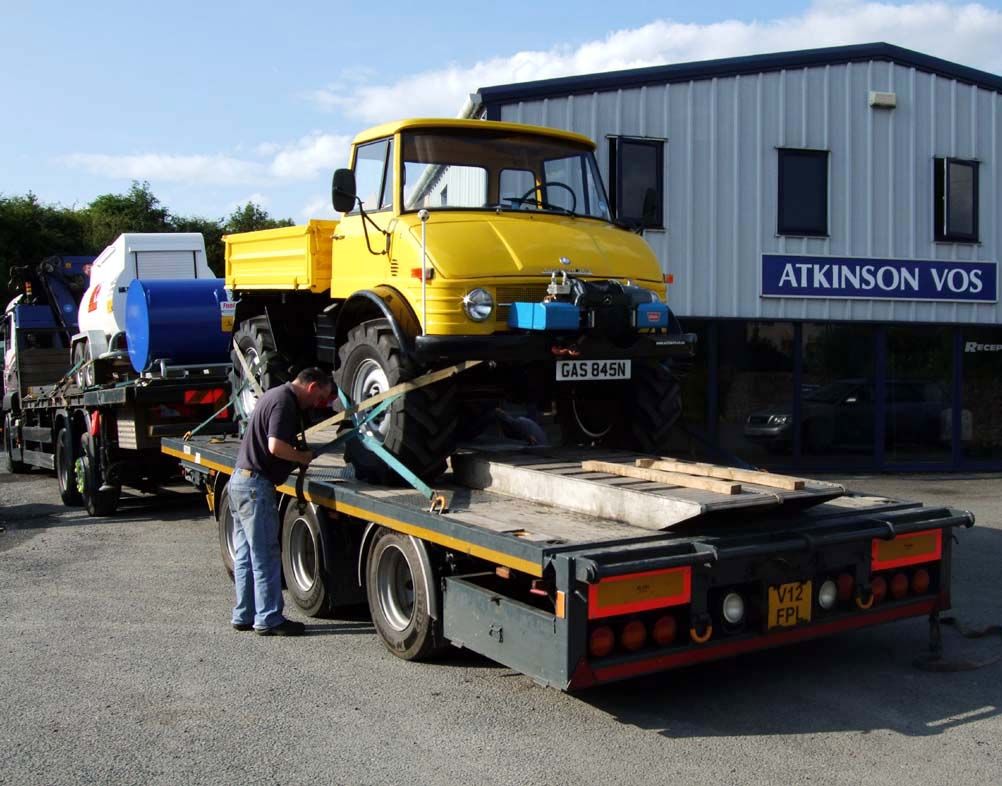 This beautifully restored U900 has just been sold to an unusual customer as far Unimogs go as the new role certainly doesn't involve getting too mucky! This little Unimog is the latest addition to a company offering an extra special wedding venue in a picturesque woodland location in the south of England.
The quality of the restoration which this mog has seen will be put to good use by its new owners and although we are not 100% sure what the Unimogs role will be, they have promised us that it won't be draped in pink ribbons and bows. We're sure the mog won't fail to impress the guests and being a unique vehicle itself it should fit in well with the stunning set-up which this company has created for people's wedding days.