U900 New Canvas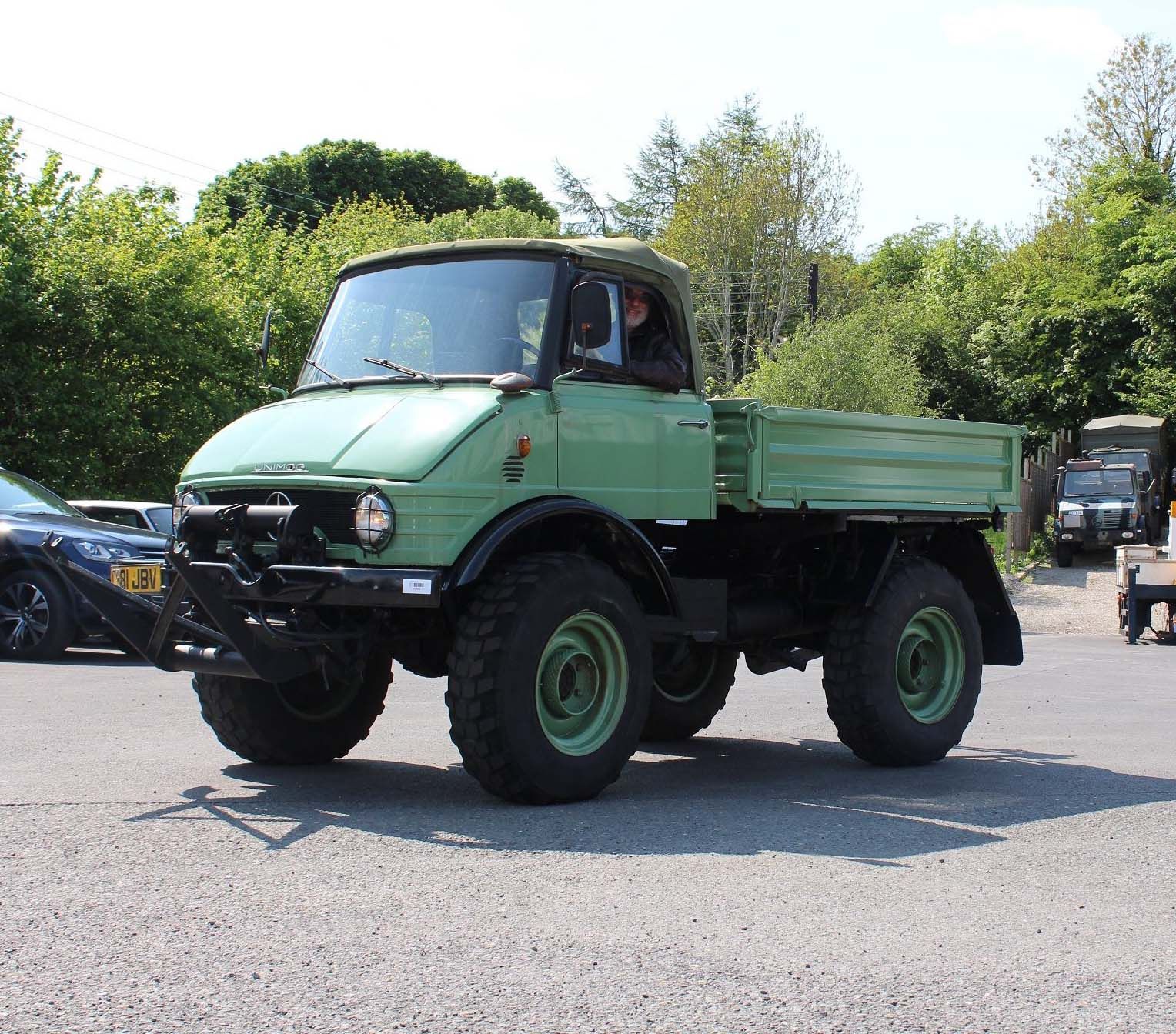 This early model "F" type U900 from 1966 came in from one of our customers Neil.
Neil has owned this Unimog for quite a few years now and decided to bring it in for a little TLC.
We fitted a replacement cab several years ago and Neil returned the Mog to us recently for a check over and some brake repairs as well as a fresh canvas top to keep his head dry.
Neil was very happy to have his Unimog back and driving it home was a trip down memory lane for him.