U600 Classic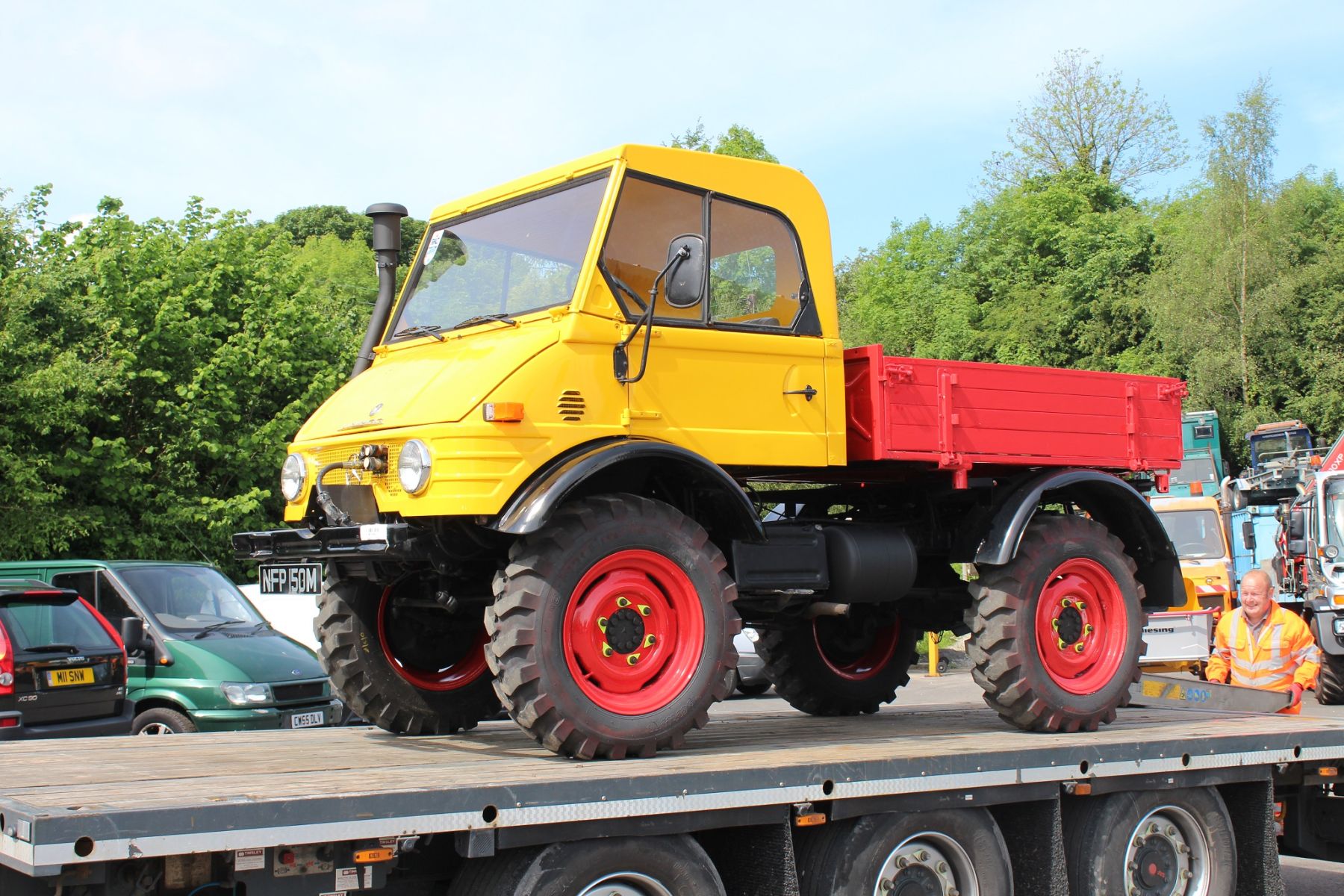 This U600 classic Unimog was recently purchased by our customer Pat.
We carried out a complete refurbishment on this Unimog back in 2011 and the Unimog had done very little since we carried out this work.

Pat came to us looking for a 'classic' Unimog. Pat wanted to add to his collection of classic vehicles that he had collected over the years and a Unimog had always been a desirable vehicle.
We were happy that we were able to help Pat add to his collection and know the Unimog will receive a new lease of life with the Unimog due to do some light work for him.