U500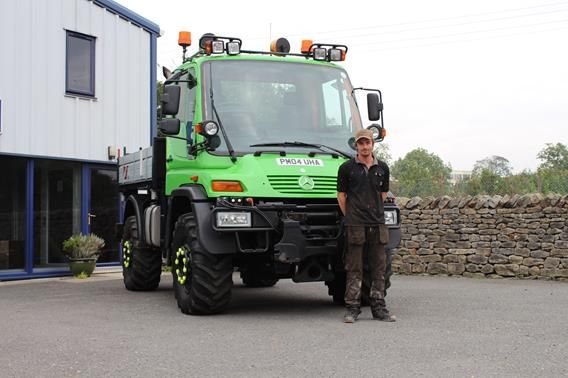 Oliver recently purchased this lovely looking U500 off ourselves.
We quickly grabbed a picture of him and his new vehicle before he departed to put it to work.
Oliver will be mainly using the Unimog to tow his plant from his premises to the jobs that he will be undertaking, which will make this work more efficient and cost effective as he is now slef-sufficient and doesn't need to rely on expensive haulage subcontractors.
Many of you may have seen this U500 at the APF 2016 Forestry show, where this mog attracted a considerable amount of interest.
We wish Oliver all the best with his new vehicle and hope it serves him well for years to come.