U1750l38 for Combcut Weedcutters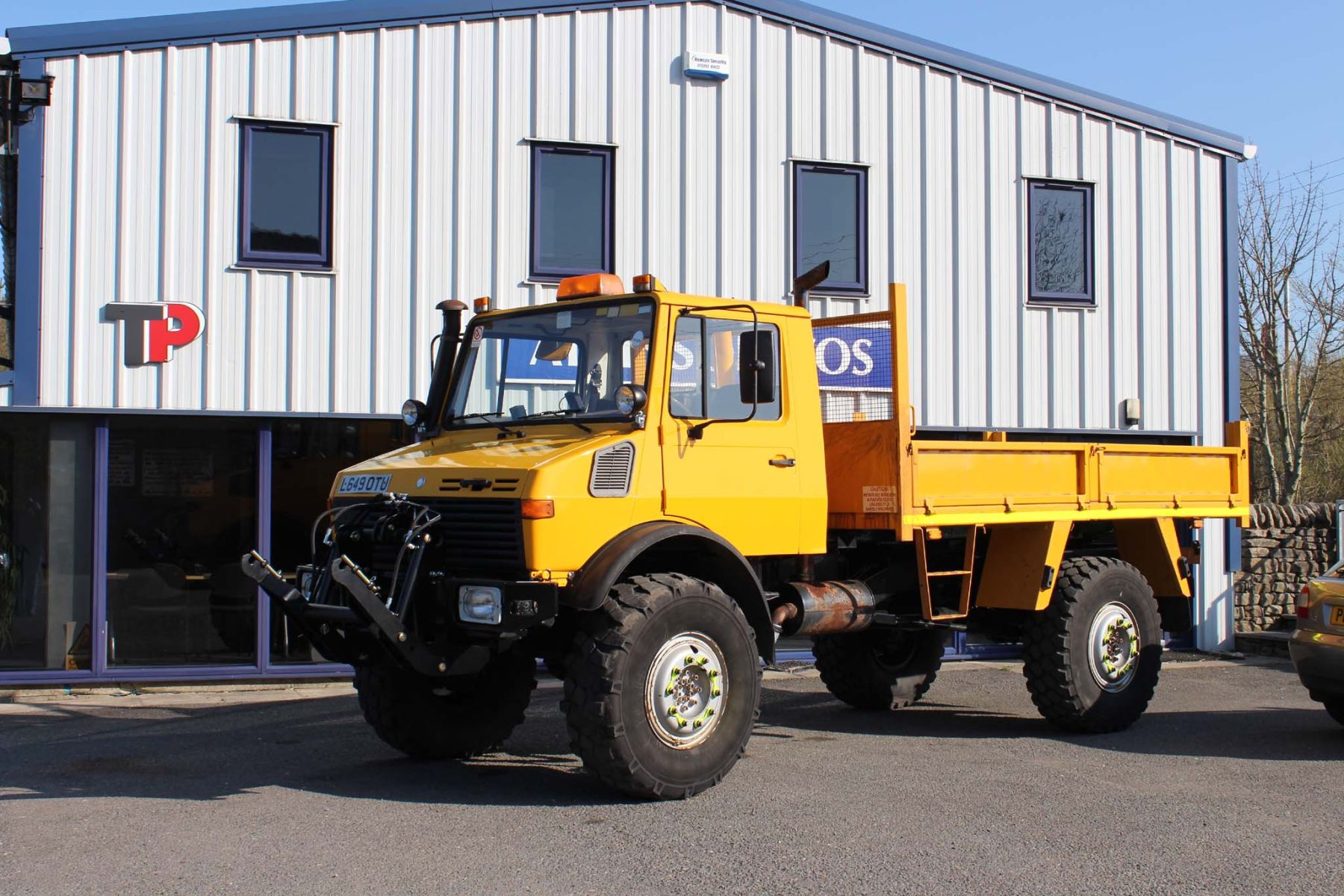 This U1750L38 has been sold to William Hudson who is the UK agent for CombCut. The 4m long body makes this Unimog ideal for transportation of the machines, while the large tyres allow a 56mph cruising speed.
The AV heavy duty front linkage & PTO will be used demonstrations of the CombCut selective weedcutter. See www.justcommonsense.eu.for more information.
William collected the Unimog from us and headed back home to Norfolk via Newcastle to collect a demonstration machine!
Having owned a couple of Unimogs in the past and regretted parting with them William is now trying to convince his wife that they need a U900 to use around the farm!