U1650 - WORKSHOP REPAIRS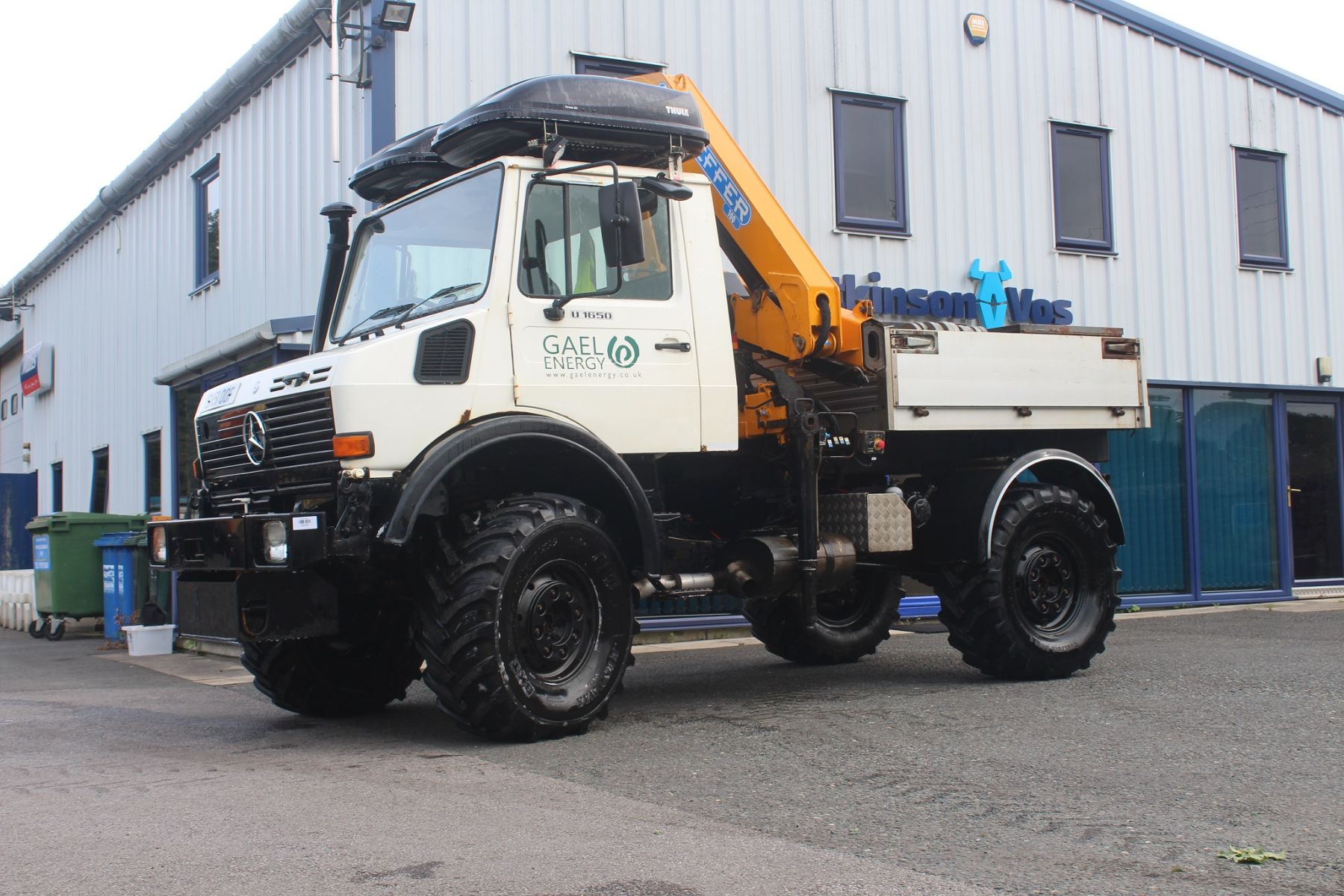 This U1650 came to us needing a weld repair to a cracked engine mount.
It wasn't something that could be done with the engine in place so the Unimog was booked into our workshop where we removed the engine and carried out the repair.
While the engine was out, our mechanic noticed the front and rear crank seals were leaking and that the sump gasket needed replacing.
Oil from the crank seals runs onto the bellhousing which can result in a costly clutch repair so it was perfect timing to get these seals replaced while the engine was out and before any further damage was caused.
On the drive up to Invernesshire, the customer reported that the Mog was running smoothly and the driver had noted a vast improvement.
Another happy AV customer!