U1550L in for a service before trip to Cape Town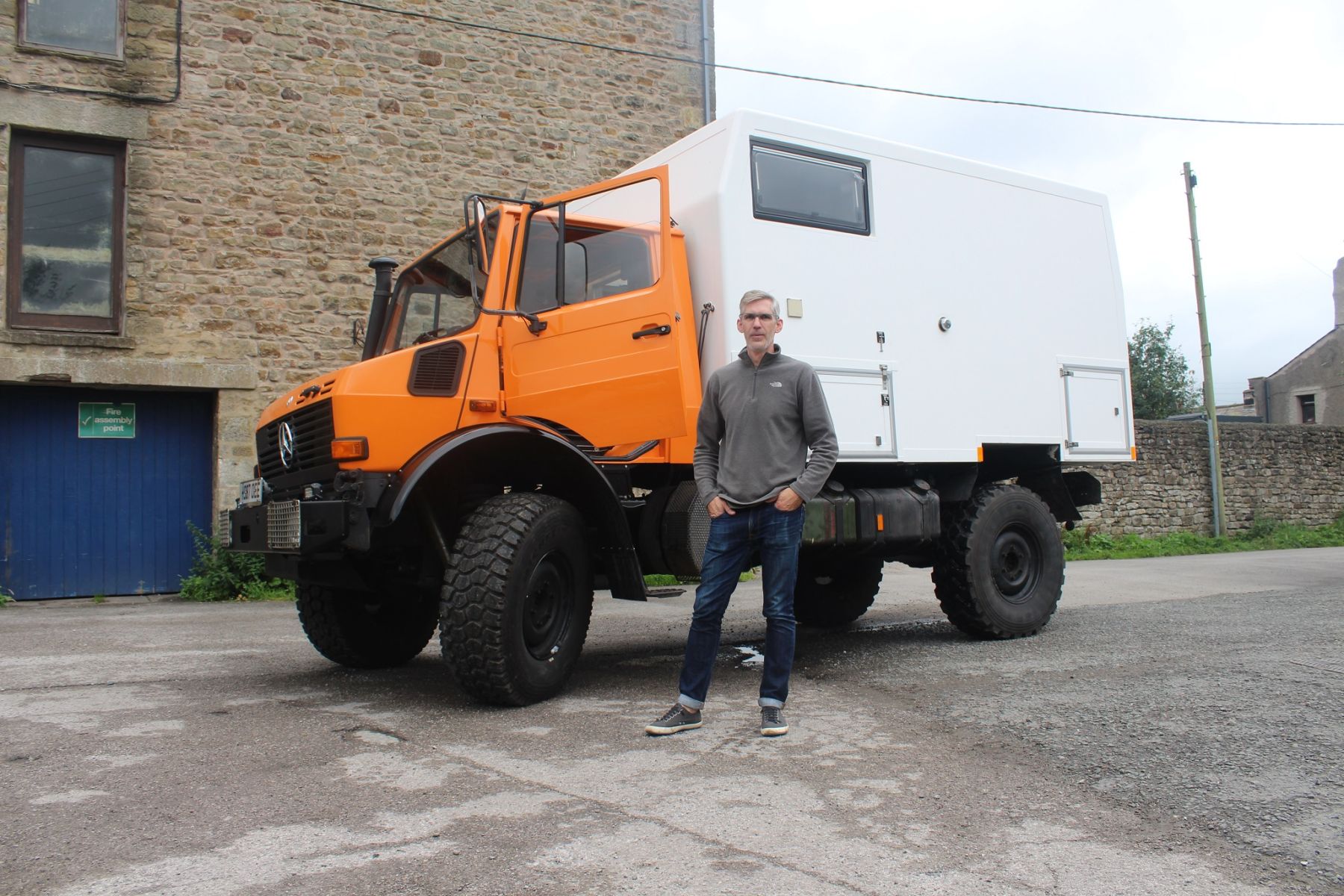 David gave us a call looking to book his U1550L in for a service before he embarked on a trip to Cape Town.
David commented on a few issues which he'd found whilst driving the Unimog including difficulty selecting gears and an uncomfortable, bouncy ride.
We quickly diagnosed that the clutch was worn (hence the difficult gear selection) and the shock absorbers were tired which had led to the front tyres becoming deformed. We carried out an inspection and found a number of other defects including faulty rear calipers which could've caused David some big problems if not rectified before he set off on his travels.
We also replaced the water pump and fitted a used fuel tank to replace the original which was full of sludge. Our wide range of new & used parts in stock, meant that we were able to complete all the repairs with minimal delays for David.
On the drive back, the customer remarked that the drive was a lot better, especially the gear changing and it was much quieter with the replacement tyres.