U1300l off Globetrotting.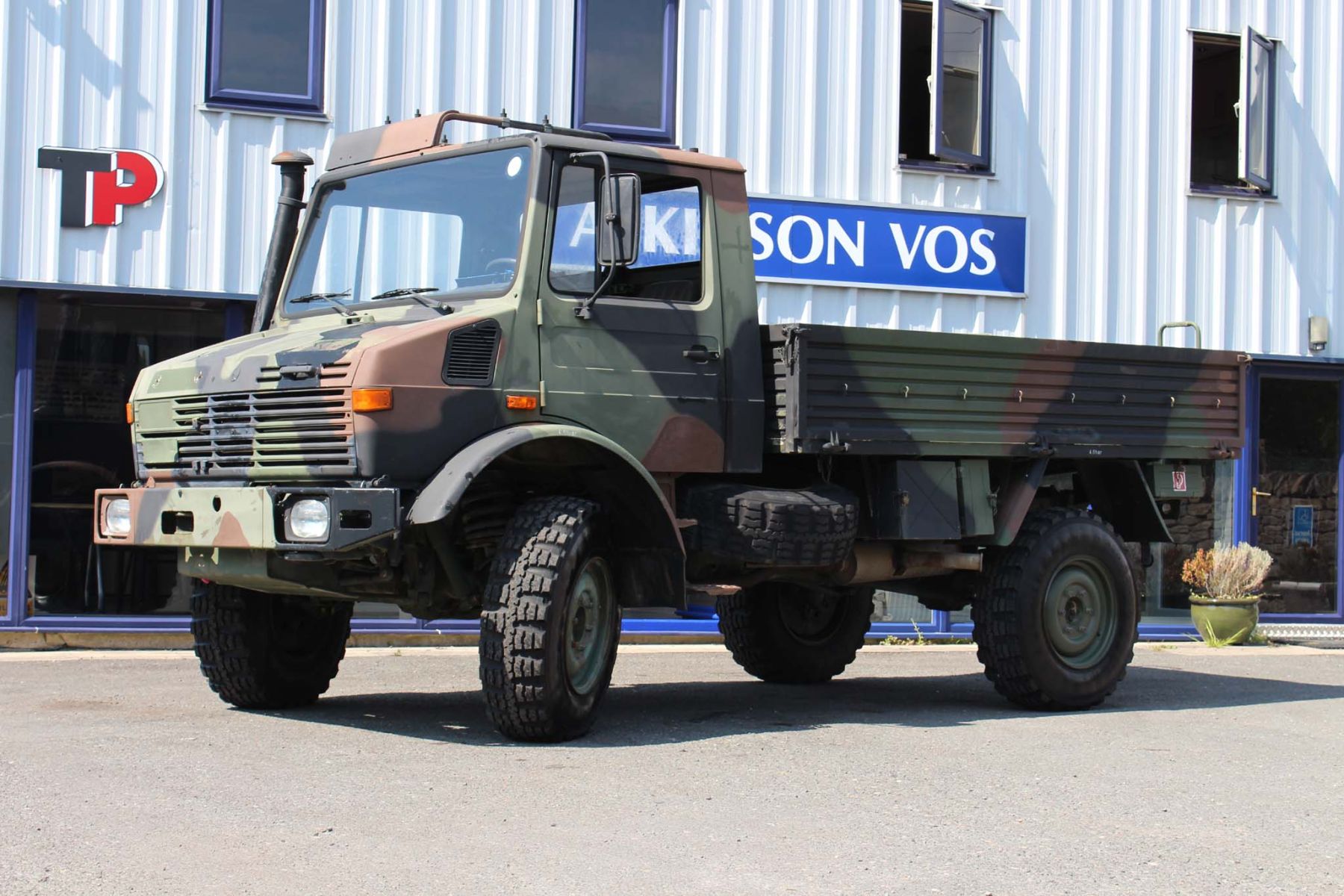 Clare Farah and husband Sam are experienced overland travellers with several trips on motorcycles under their belts.
They wanted a vehicle which offered sufficient space to live in long term but didn't want something as large as a standard lorry.
After a consultation with Simon they visited us and were happy that the U1300L was the right model for them.
We hand-picked a particularly clean, low kms example for them.
With a service and some larger tyres the Mog is ready for its new and exciting life globetrotting.