U1300L camper ready for it's future adventures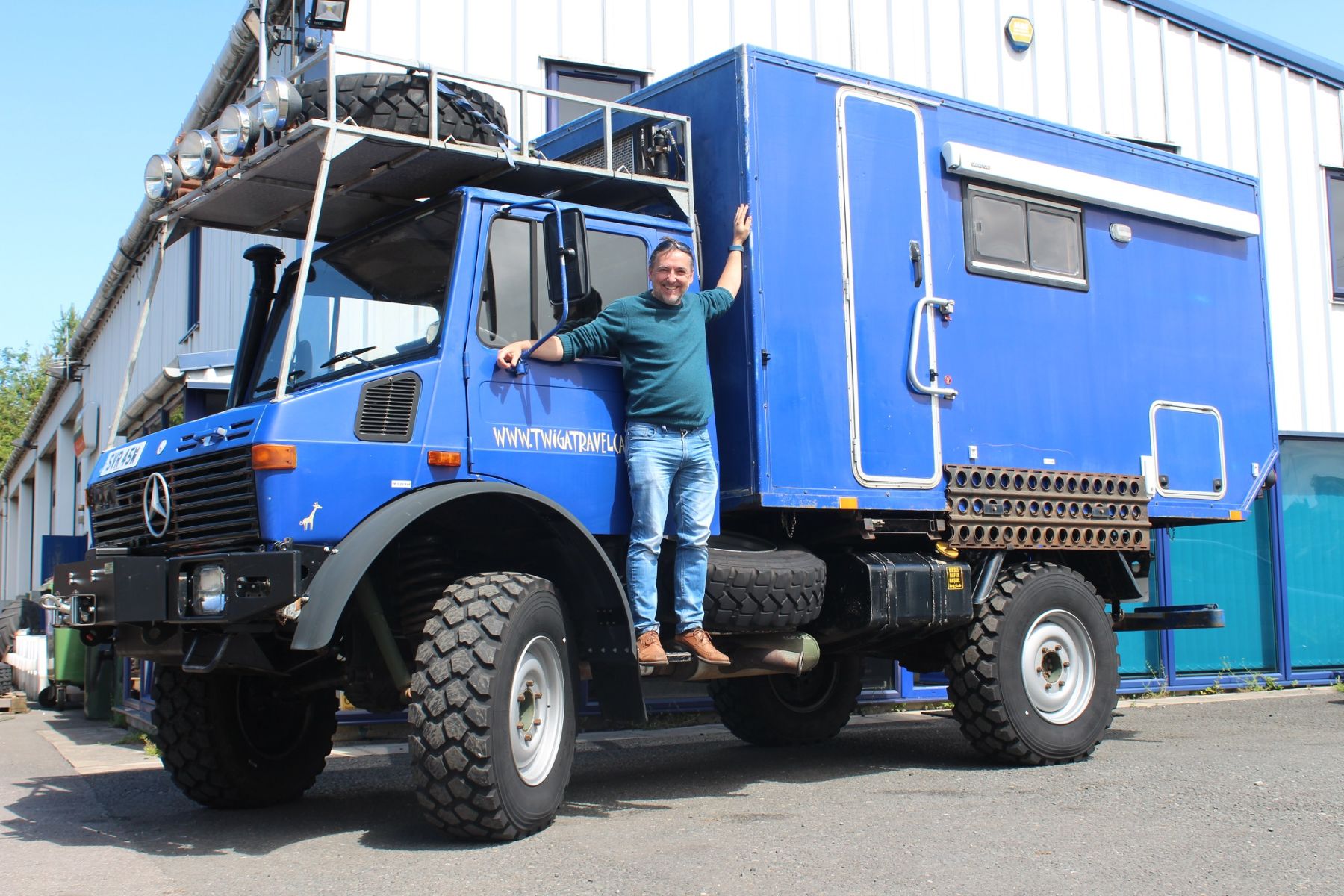 IN THE WORKSHOP!!
Recently through our workshop was this U1300L camper purchased by our customer Dan.
Dan brought the Unimog to us initially for an engine swap to the later OM366 engine and to also have one of our front hub venting kits fitted.
https://www.unimogs.co.uk/our-...
Whilst it was in our workshop we agreed it would be best to inspect the vehicle and to carry out the repairs we picked out from our comprehensive 4 hour inspection.
We also carried out repairs to the gearbox, roof rack and welding repairs to the cab.
Finally fitting a set of our Heavy Duty rear springs to the vehicle.
https://www.unimogs.co.uk/our-...
Here is what Dan had to say -
"OMG - what a difference!!
The OM366 engine meant that it would maintain speed up gently motorway inclined & I didn't have a long queue of traffic behind me.
The fast axles & overdrive meant that I could hear myself think in the cab - maintaining 50 mph at just 2000 rpm.
The engine ran very smoothly all the way home and there wasn't a hitch with any gear change - what a difference....
Once home, six of our neighbours all wanted to come round & take a look."
We can't wait to receive images from Dan when he sets off on his travels!!