U1300L bound for a life of travelling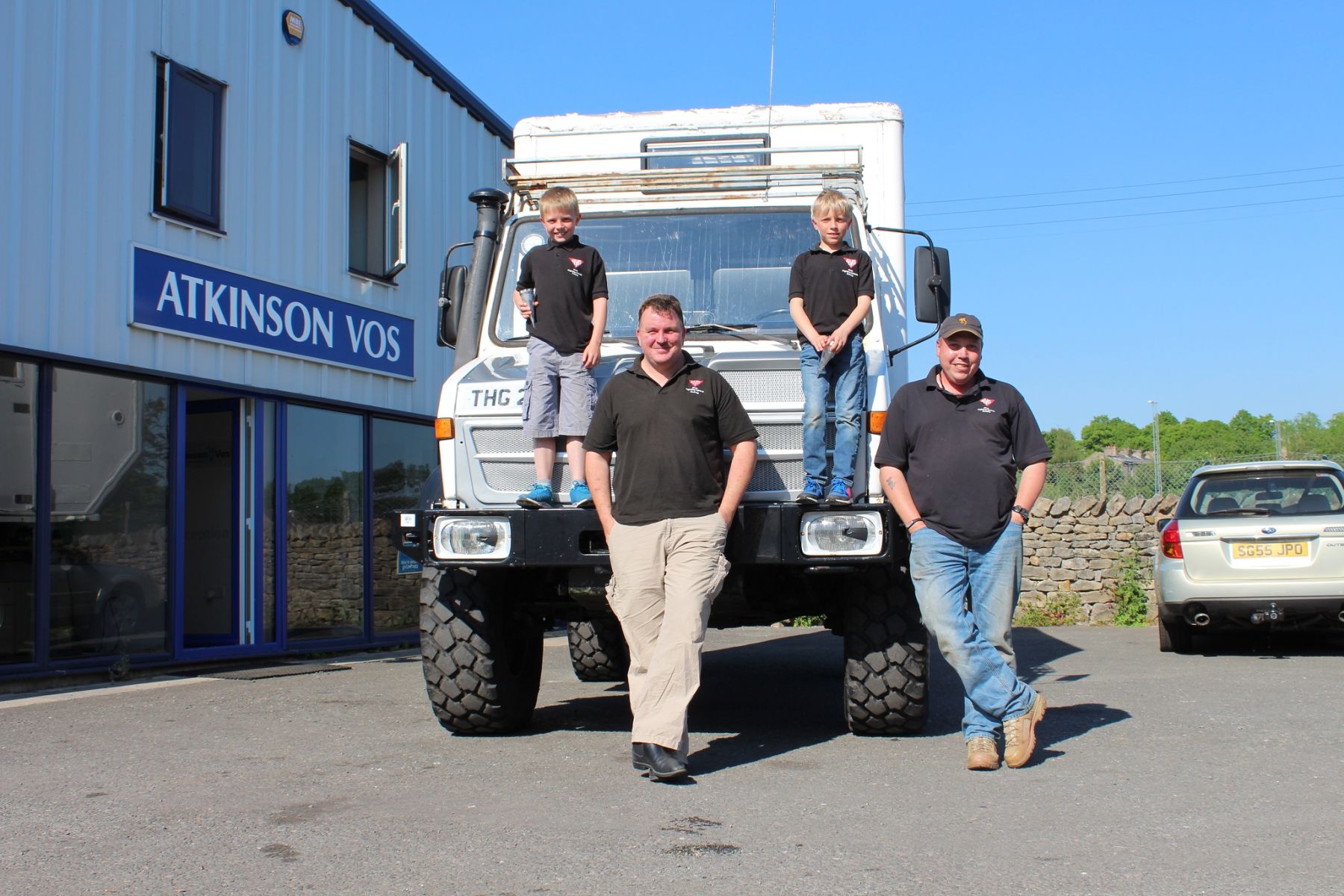 Sold back in May to our customer Toby this U1300L camper.
We had sold this camper on behalf of one of our long outstanding customers Alan, he had come to us to broker the Unimog for him as he and his wife reluctantly said goodbye to their Unimog after many years of service and adventures.
Luckily for Alan, Toby arrived in our yard looking for a Unimog camper to start exploring the world with his daughter.
Toby wanted a Unimog that was near enough ready to go straight away for his UK travels and then in the near future to Africa, we carried out a few minor repairs to the Unimog to bring it back to life and then fitted a few upgrades and accessories such as an intercooler and roof rack for Toby.
Alan was more than happy to see his beloved Unimog go to our customer Toby, knowing that the Unimog was off again on it's adventures to see the world.