Tp 160 Wood Chipper Update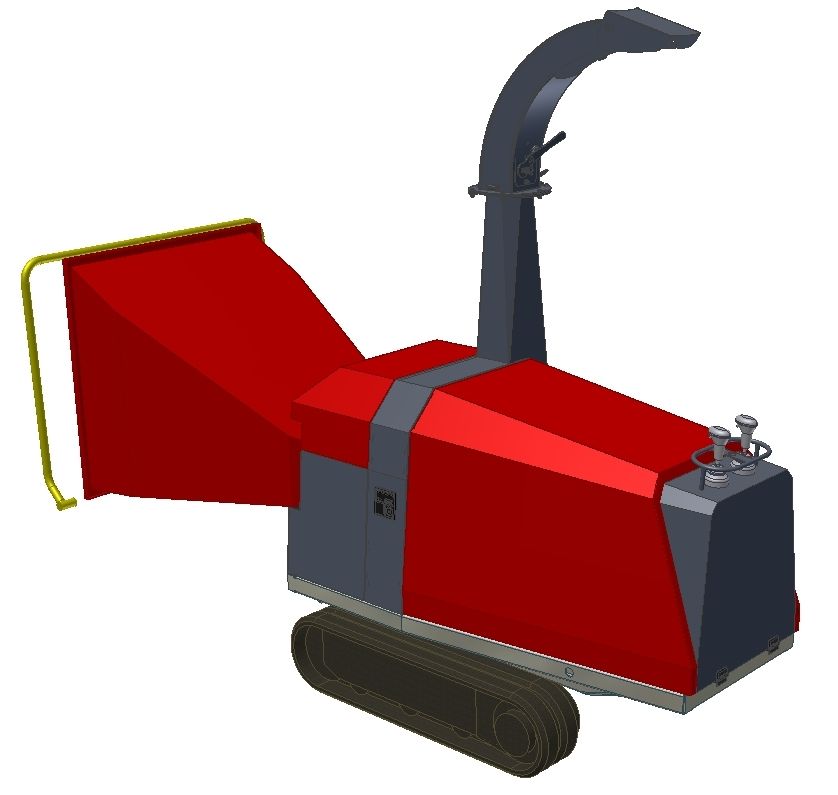 The long awaited TP 160 is nearly ready for release. A number of you were asking us about the TP 160 at the show and we hope that the little bit of information we gave you was useful.
For those of you that aren't familiar with the TP 160 wood chipper, it is coming in to replace the TP 150 range and has a bigger capacity at 6.5". Its going to be available in PTO, Mobile and best of all TRACKED version. The TP 160 has a new attractive and modern look and will also be available in a light version weighing only 750kg.
We will keep you informed when we get any more information and a release date.