This One Didn't Hang About Long!!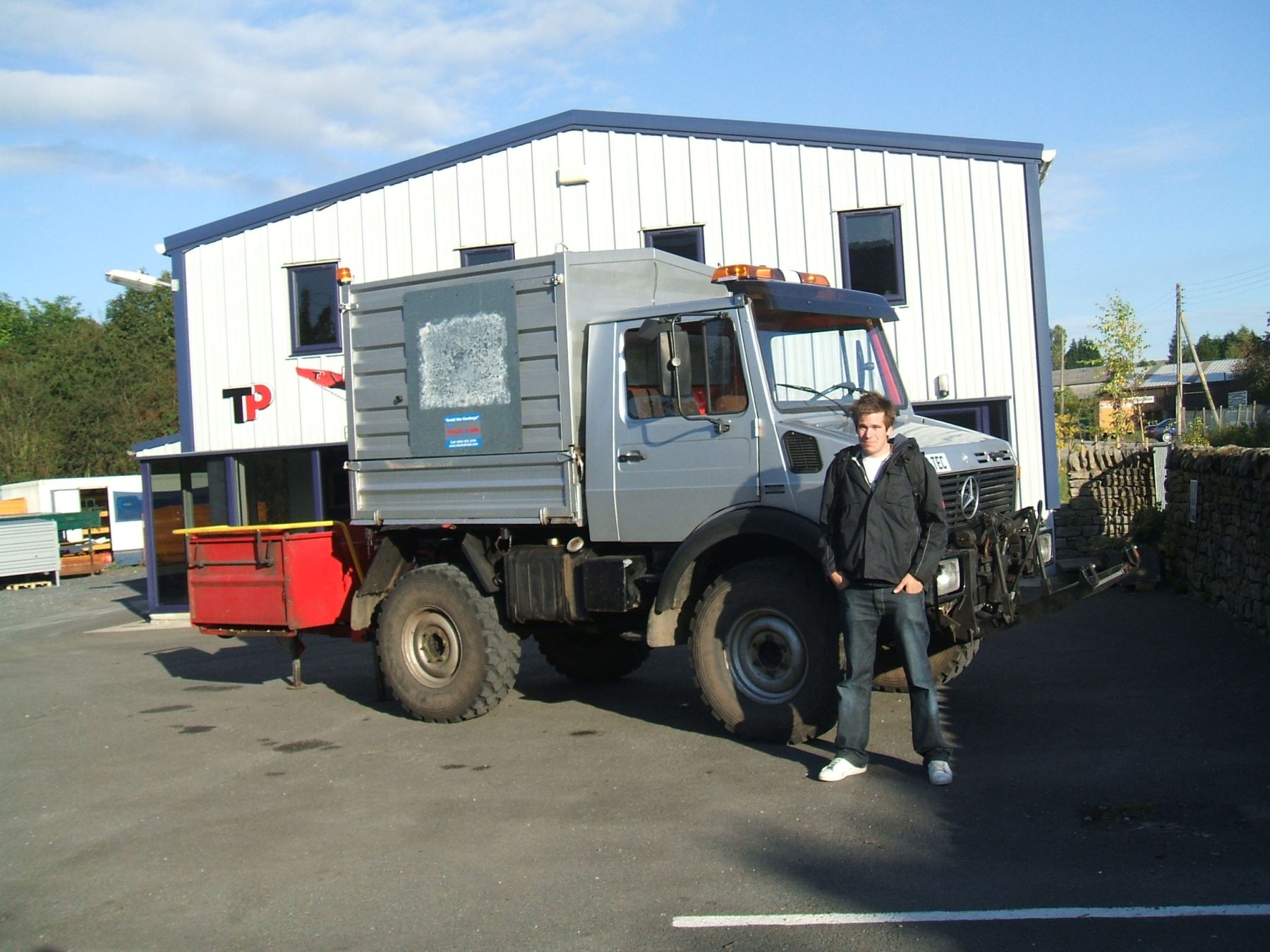 We collected this U1200 and TP230 chipper last Wednesday. Giles Clarke of GPC Tree Surgeons hot-footed it up to our yard on the following Monday, fell in love with the machine and bought it on the spot!
We fitted a roofbox and carried out a full check on the Unimog. We wish Giles every success with the Mog and chipper!