This is One Mog I Wished I'd Stowed Away On!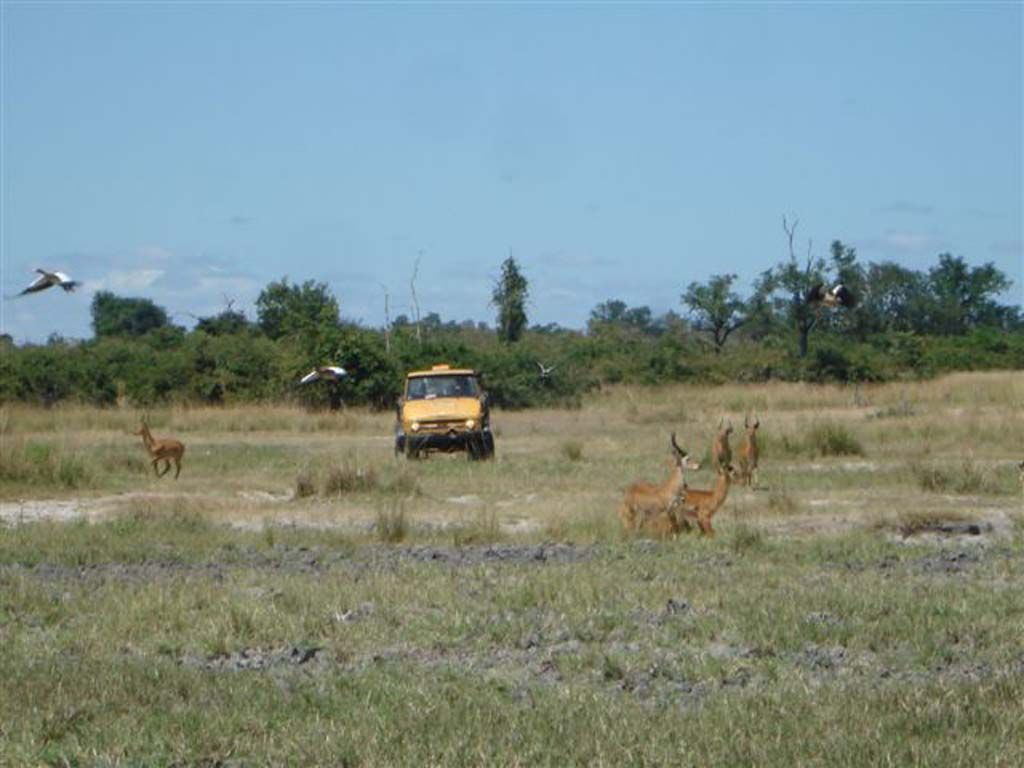 Last time we saw this mog, it was being loaded onto the back of a low-loader in March (see article titled 'Off to Pastures New') and was at the beginning of its long journey to Zambia.
Well finally its made it and it looks like its settled in nicely as it comes tearing up the road! Johns very happy with the mog and it was a great hit with everyone when he came bombing into the camp!
Check out Johns website to see what they do - www.remoteafrica.com