The Venerable Venables!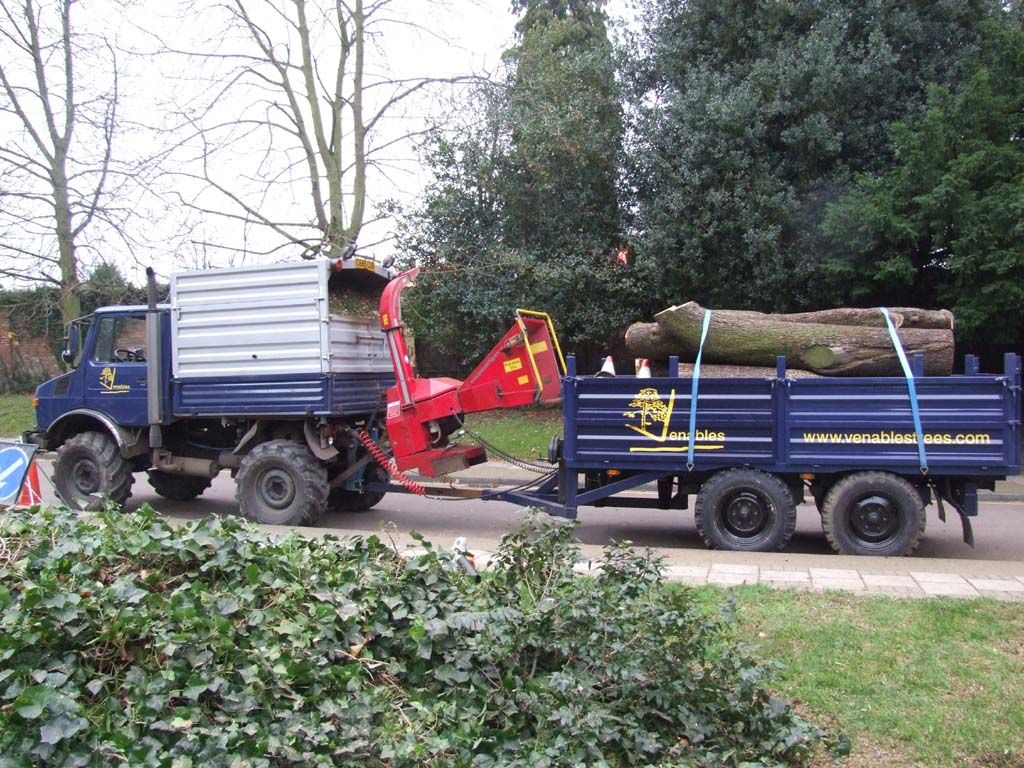 Venables Trees use a Unimog U1000 with TP150 6" PTO chipper and also own a U900; both machines were supplied by us. They have recently constructed this smart looking trailer with removeable greedy sides made from Unimog drop-sides and a neat extending drawbar so that the trailer can be towed whist the chipper is mounted.
Check out their website: www.venablestrees.com.