Starting Them Young!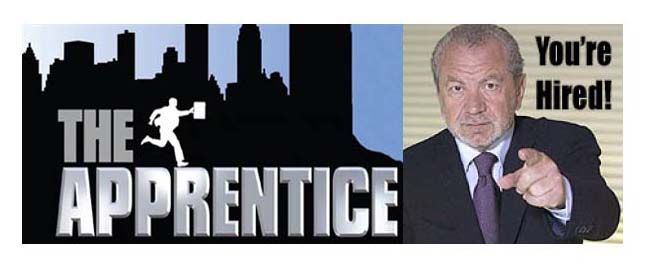 This month we would like to introduce and welcome our latest addition, Cassia Sadler. She has joined us on a Business Administration apprenticeship programme through Craven College, where she will be attending once a week.
The rest of her time will be spent here with us at Mogville, learning all accounts of the world of business administration and Unimogs.
When asked how she was finding her first full-time job, Cassia told us, "I am enjoying it, everyday is busy and different. And I'm really looking forward to my first pay cheque".