Speedy workshop!!!!!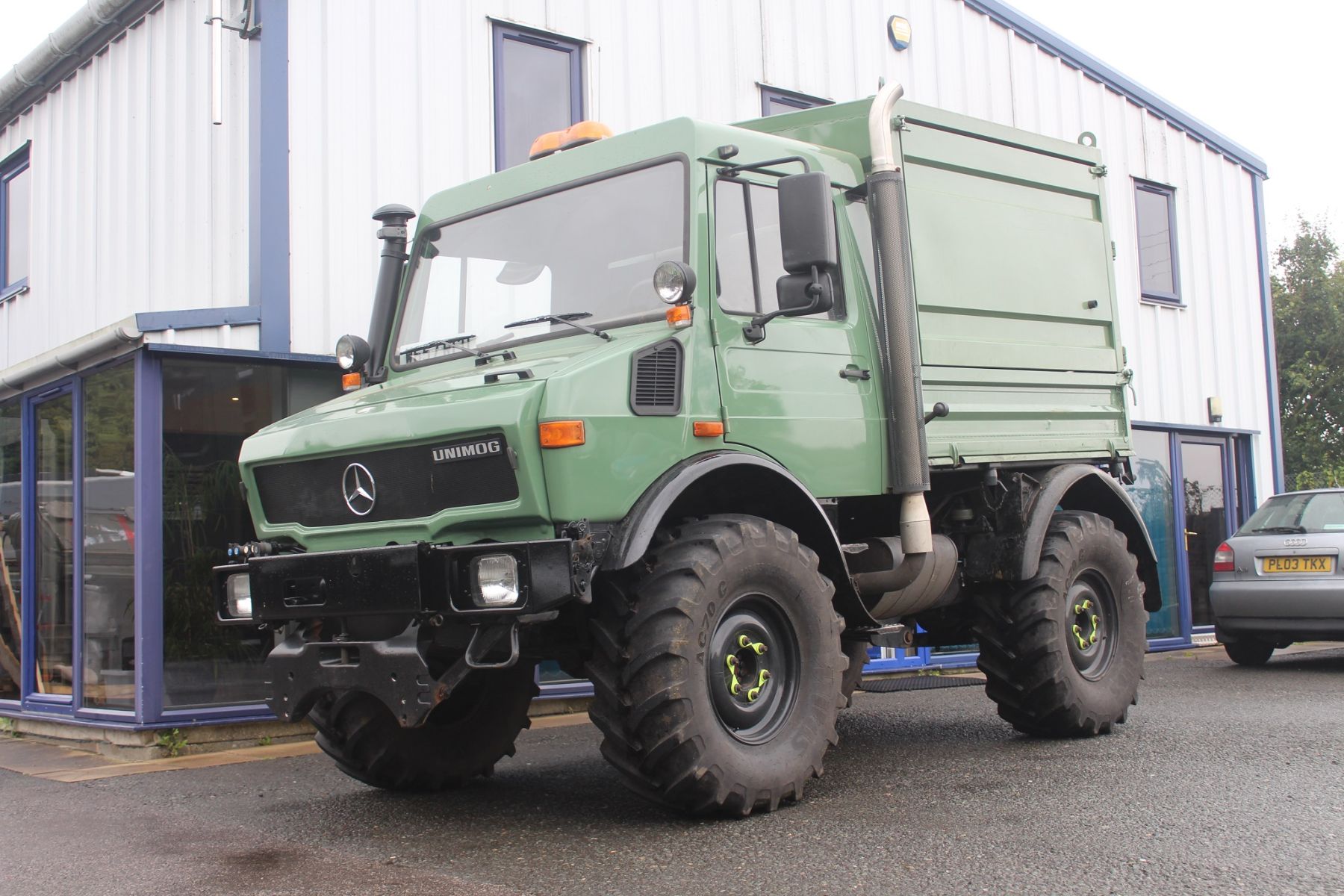 The owner of this U1400 called us up on Tuesday with brake problems.
The front brakes were working but the rear brakes didn't seem to be working.
After some telephone diagnosis we narrowed down the problem and managed to squeeze the Mog into our workshop the very next day and within ten minutes of the Unimog being dropped off, we had found the problem to be a broken rod on the load sensing valve.
We had the required spares in stock so carried out the repair and the Mog was back up and running within the hour!