Spares All over the World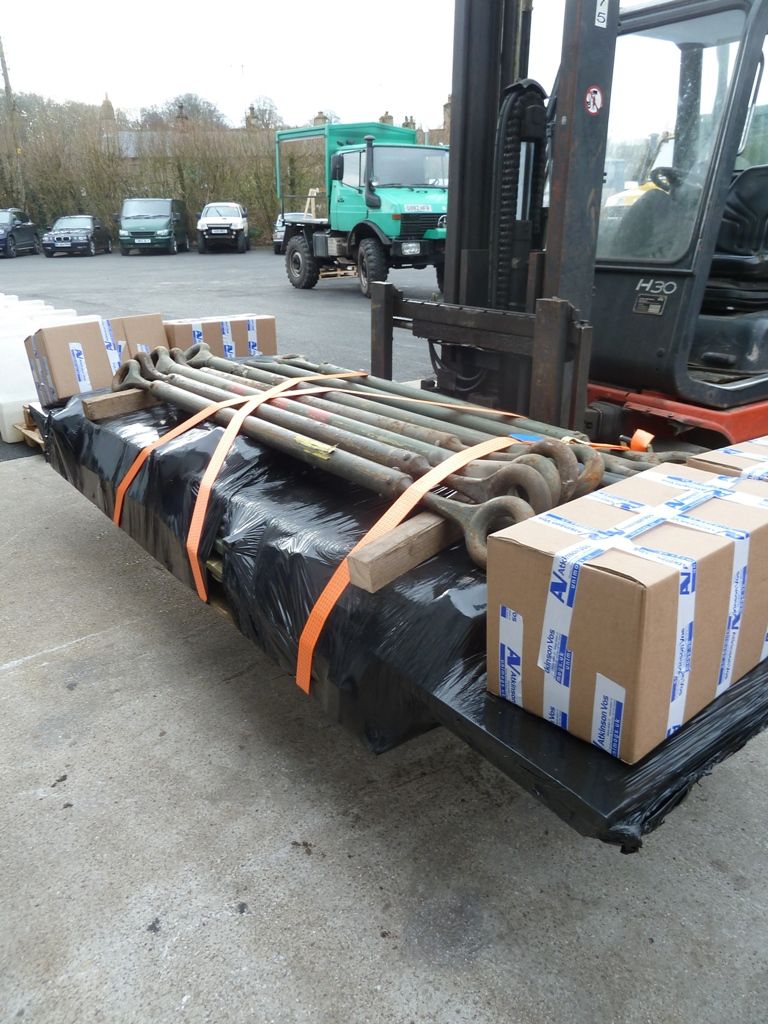 Orders for spare parts have been heading off from AV headquarters to all parts of the world. Some recent shipments have included:
-Fast axles and brake parts to California
-Maintenance parts for a charity in South Sudan,
-U900 restoration parts to Malaysia
-Overdrive and dashboard parts to Florida
-Body panels, springs & tow bars to Eastern Europe.
-Heavy duty tow hitch to Spain.
We can ship parts anywhere in the world and can supply parts for all Unimogs from the 1950s to current models.