Soundproofing Kits on the Up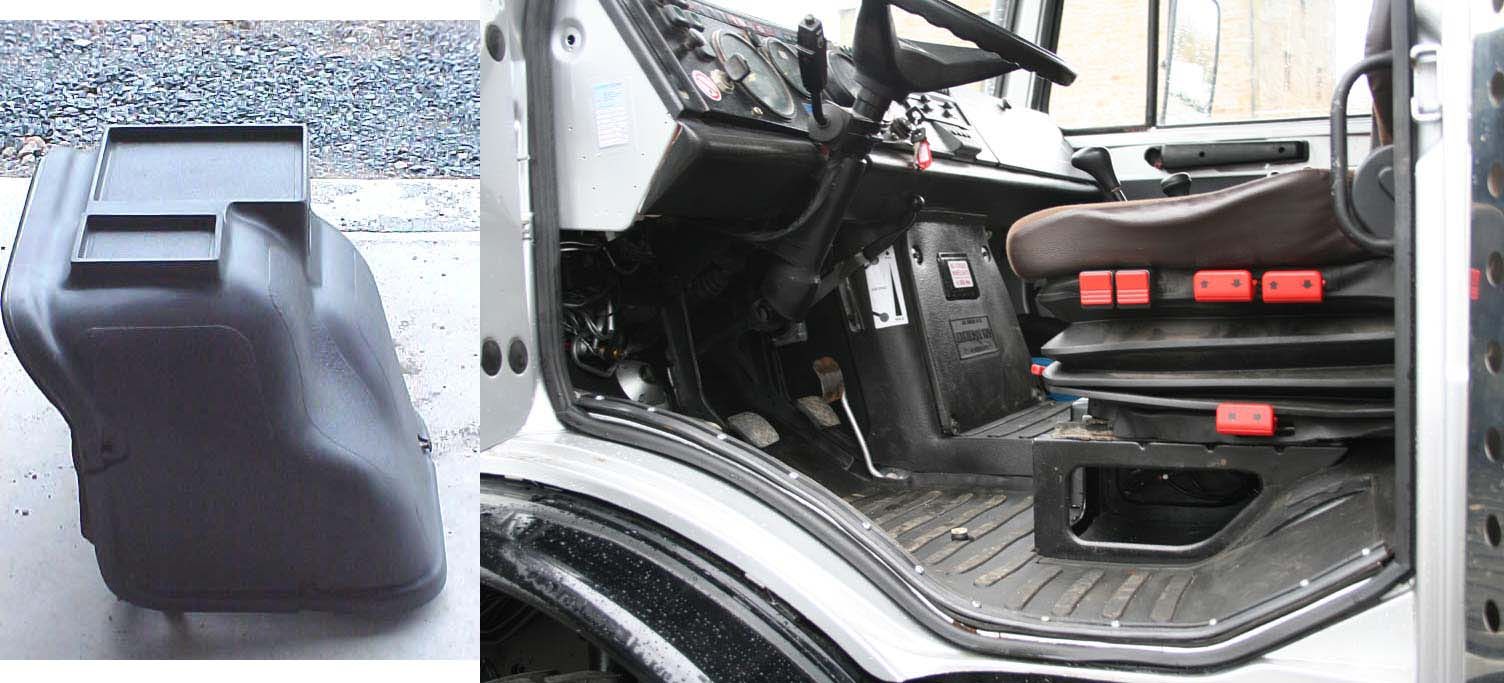 As with many things at the moment, unfortunately a price increase is looming on the U900 engine covers and soundproofing kits for the square cab Unimogs.
But never fear!! We are going to honour our prices until the 30th April 2011, so if you have been thinking about getting one of our kits to reduce the noise, heat transfer and vibrations in your Unimog, enhance the appearance and have somewhere to put your butties, now is the time to act!
The current prices are £99 + VAT for the U900 engine covers and £395 + VAT for the soundproofing kits. After the 1st May 2011 the engine covers will go up to £110 + VAT and the soundproofing kits to £425 + VAT so there is a saving to be made! Give us a call to place your order on 015242 62922.