Routine service and MOT checks for long outstanding customers U400 Unimogs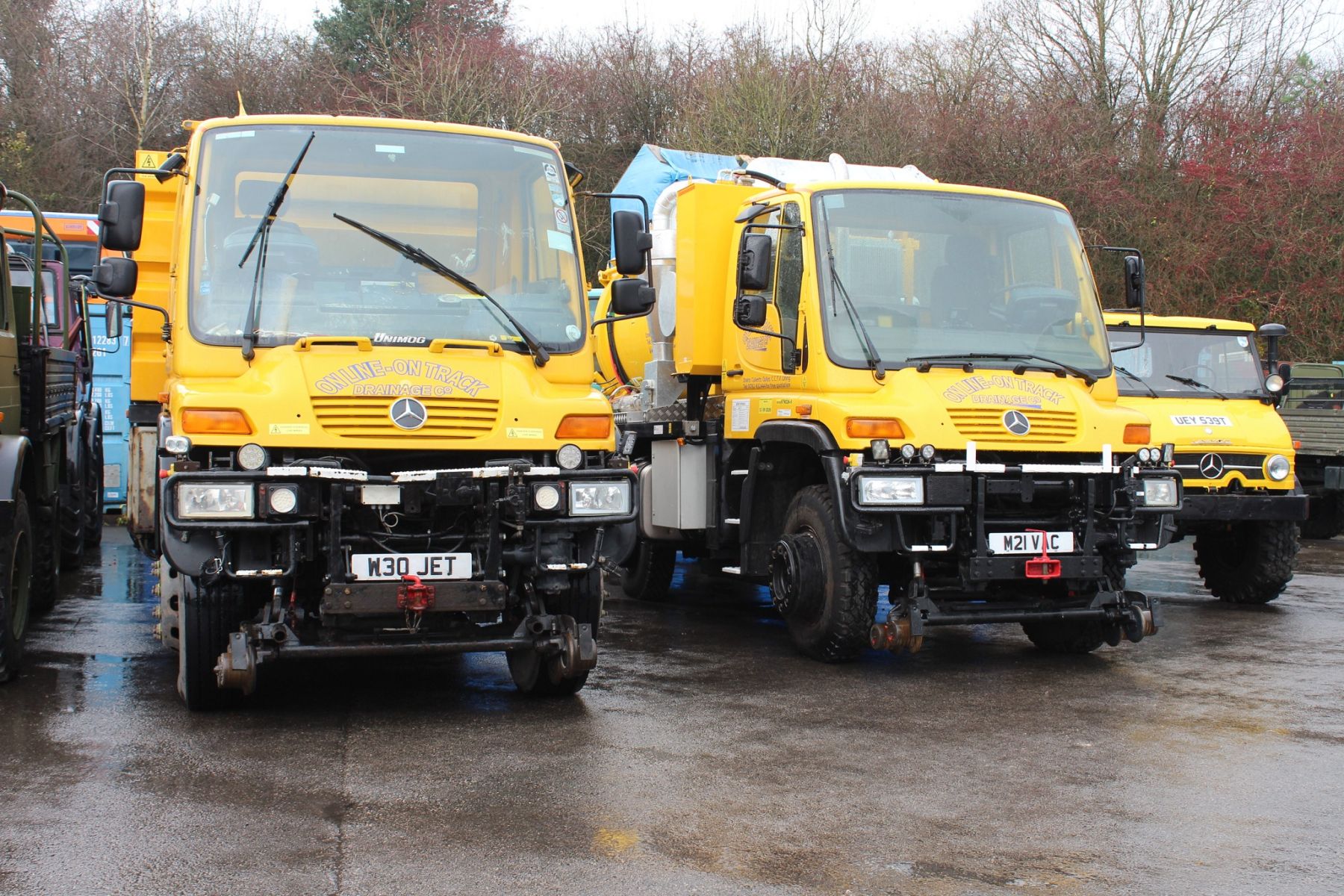 Super Rod are a long standing customer of ours and bring their Unimogs to us at least once a year for a routine service and MOT.
We recently had the pleasure of working on their newest U400 which had some electrical problems that needed sorting, along with some modifications the customer requested we carried out on the exhaust.
Once we had finished the work on this Mog, another appeared! Another U400 landed for us to carry out a full service and pre MOT checks as we do every year.
Whilst carrying out our checks, we noticed one of the rear axle shafts had quite a bit of play in it. When we stripped the hub down, we found that the spacers on the bearings were loose causing wear on the shaft. We were able to get the parts, get the hub back together and send the Mog for its MOT test so it could get back to work.