Road Rail Unimog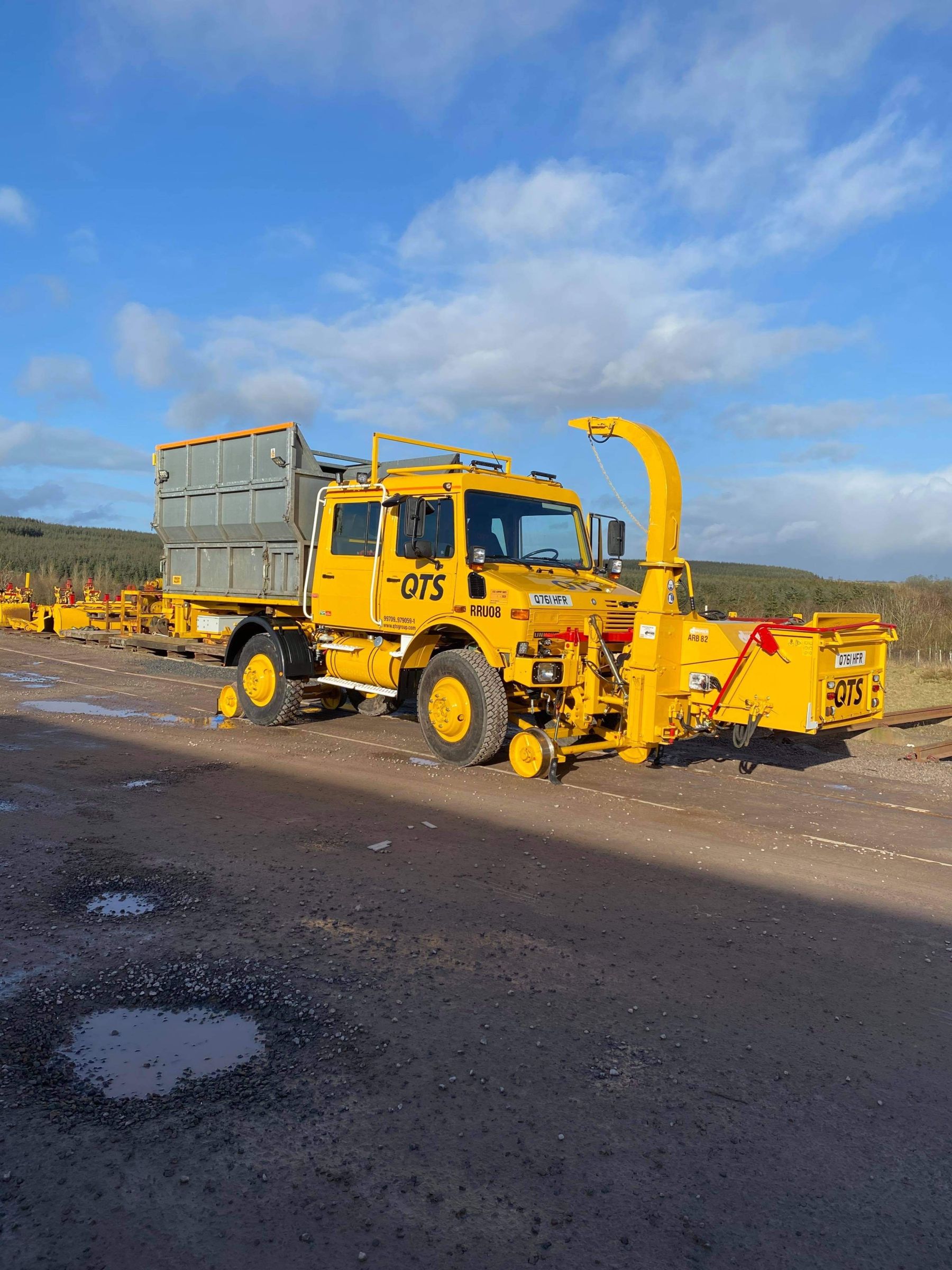 We recently supplied a new DOKA cab to our customer QTS for their Road Rail Unimog U1650.
Once they had fit the cab they sent us this image of the Unimog ready to go to work.
The Unimog itself was actually supplied by us more than 20+ years ago!
It's always nice to receive images from customers showing their vehicles out and about working!