Recession? What Recession?!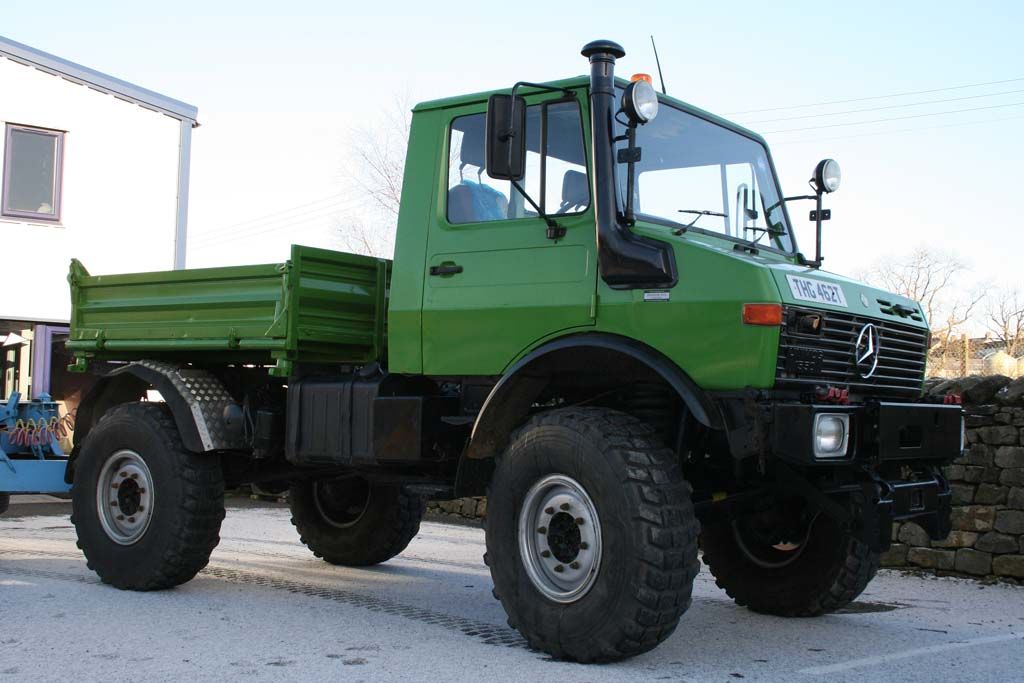 The Unimogs are flying out of our yard at the moment! Obviously you tree surgeons are doing something right!
Here is a U1650 Unimog we recently sold to Joe Banfield of Schememade Ltd. We fitted a short body to the Unimog which we modified for Joe and had painted to match the cab, tyres, N16 PTO and adaptor to suit Joes hydraulic pump and a tow hitch for the trailer. We also supplied a workshop manual with the machine and instead of the standard 'Q' plate, we had the Unimog age related for him.