QES Students visit AV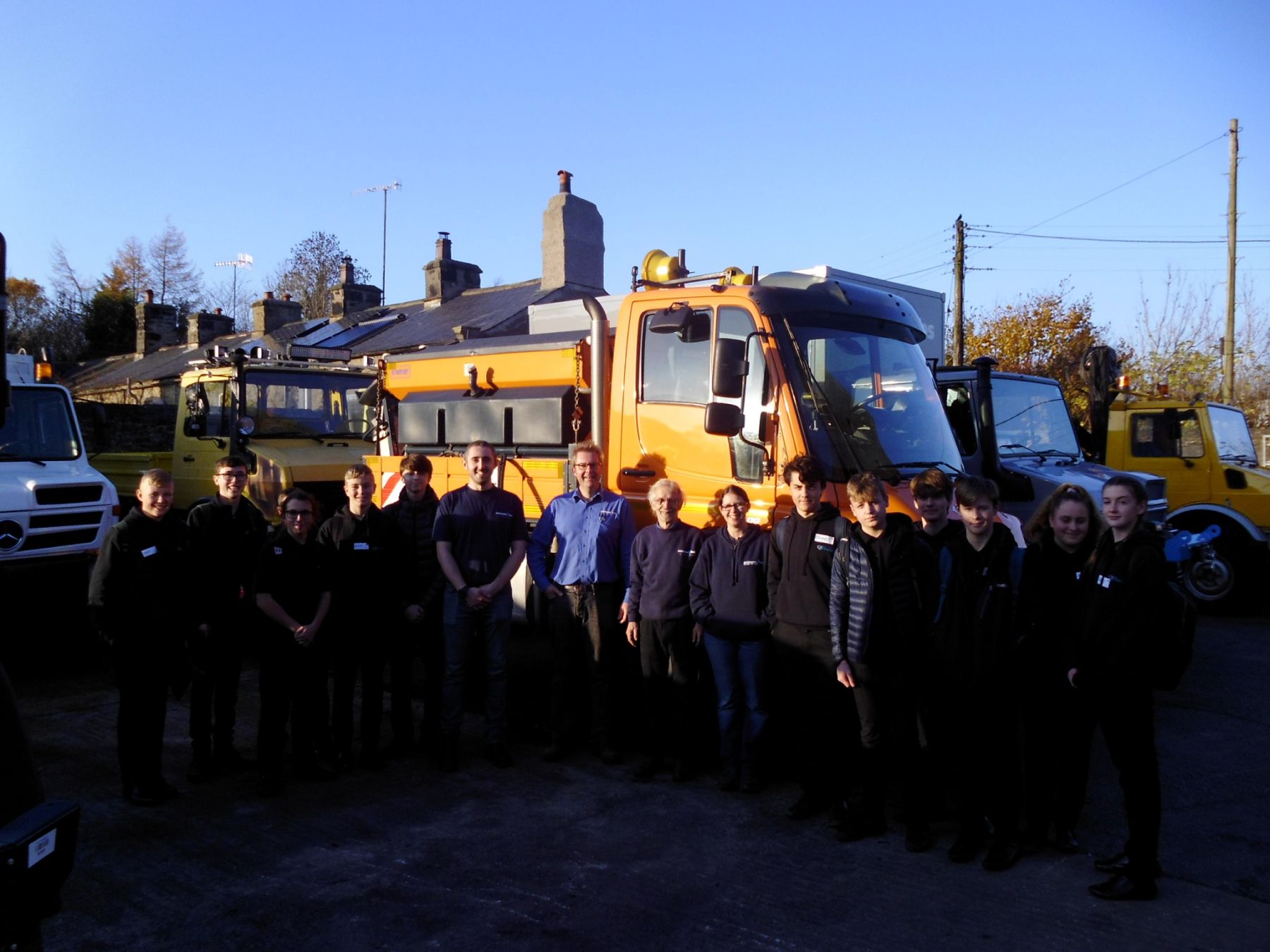 We were pleased to welcome a group of Engineering students form the QEStudio School in Kirkby Lonsdale.
The students learnt about mechanical advantages of pulleys & gears and we were very impressed with their knowledge.
They also learnt about the business structure and were very interested to see how we design products on SolidWorks CAD.
AV are firm believers in the value of apprenticeships as a route to a successful career so we look forward to welcoming the School for future visits.