Pump Up the Power!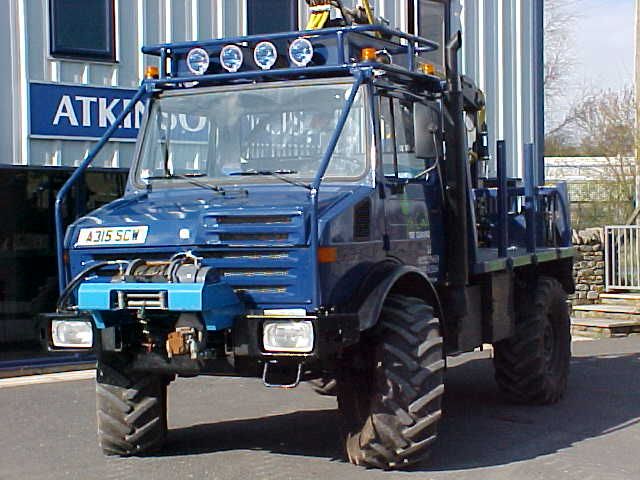 1st Call Tree Clearances unimog was in our workshop this week having a turbo and intercooler fitted. Once the intercooler was on, along with a nice new looking bonnet and grille, we tested the horsepower at the pto. It had gone up from 115hp to a whopping 170hp!!
As well as having the intercooler fitted, we also did a few other jobs on the unimog to get it back to full working order for 1st Call. They are delighted with how it now handles its log trailer.
If you are interested in our turbo and intercooler kit, please contact us on 015242 62922 or email simon@unimogs.co.uk for more details.