Overland Show 2018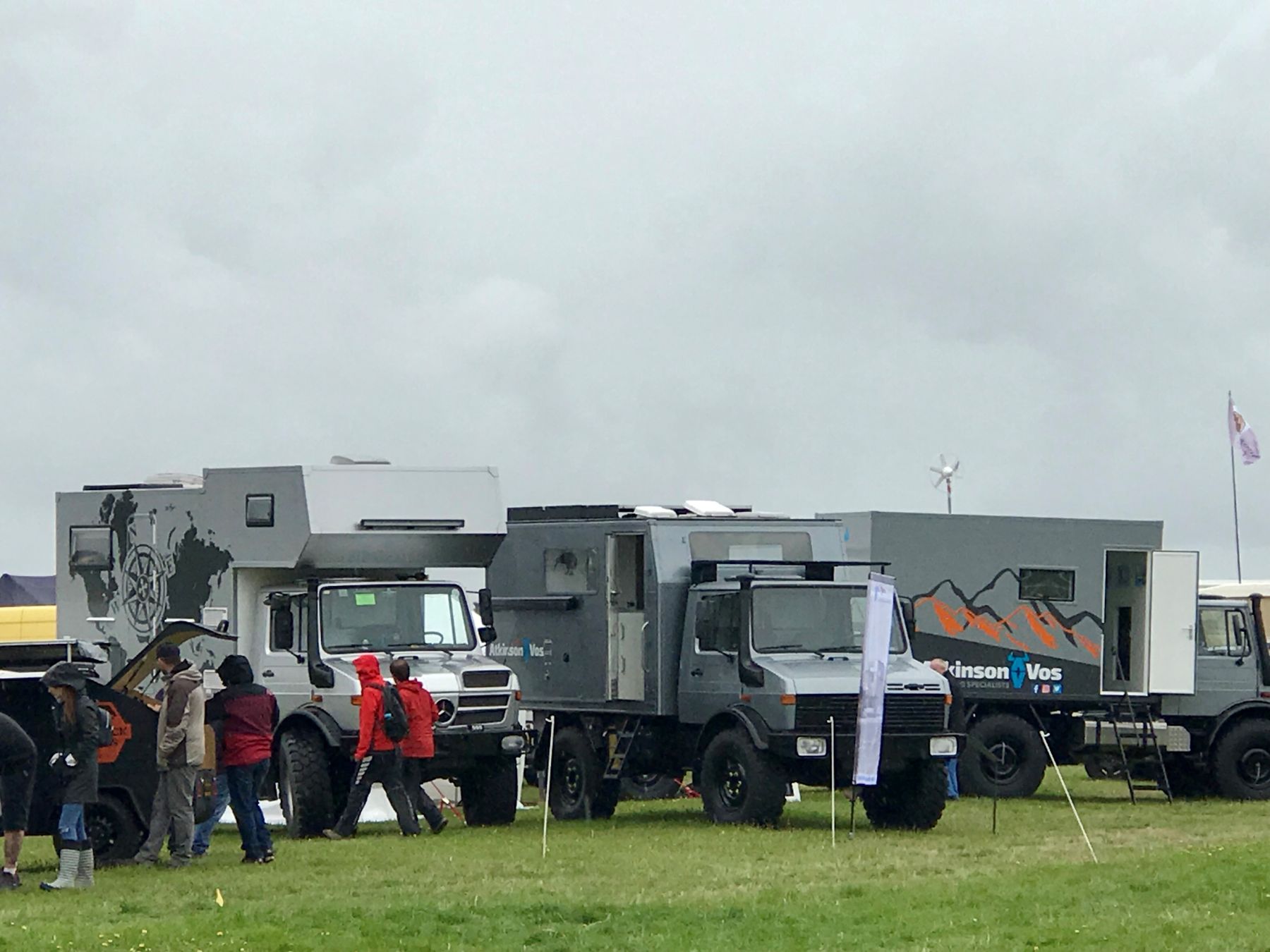 The above image was taken at the Overland and Expedition show in Stratford September of this year.
This was our first year exhibiting at the show and we were extremely welcomed and enjoyed meeting everyone at the show.
Most people will not realise that we do our camper box body builds and with the Unimog being the perfect expedition vehicle we thought it would be a great opportunity to showcase what we can offer.
In fact we are doing camper builds on various other vehicles not just Unimogs in fact currently in the workshop we have just about complete a camper body build for a 6x6 Mowag.
If you are looking at a camper body build then look no further, we are more than happy to discuss your needs and expectations, send through detailed CAD drawings and help you build your perfect expedition vehicle.