Our Longest Serving Trucker Celebrates 50 Golden Y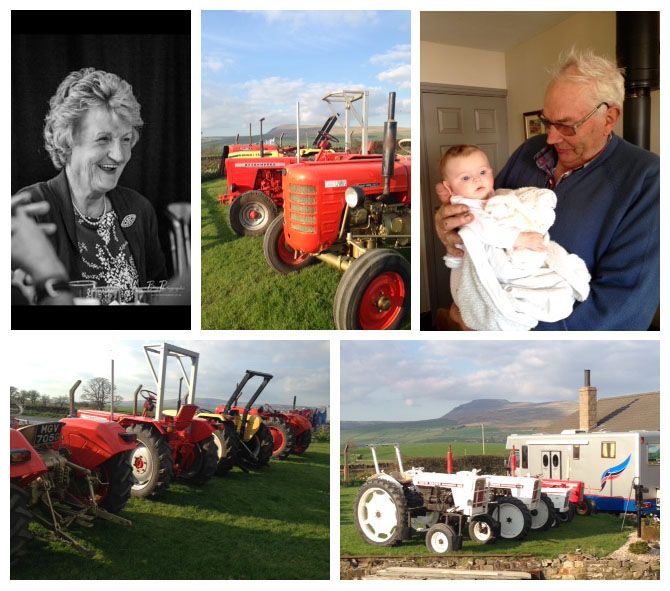 Doug Taylor of Bentham is our longest standing haulier. He actually collected our very first Unimog from Hull - back in the eighties!
He is still bringing them to us from pastures new and old! We are truly lucky to have Doug as a supplier and he's just on our doorstep.
Always a gentleman, with enormous patience and resourcefulness Doug has never let us down. As a David Brown tractor enthusiast he is good with the spanners and has even changed a starter motor on an old Unimog stuck deep in a forest to get it onto his lorry for us.
Someone else who truly appreciates Doug Taylor is Kath, his wife and the brains behind the success. They have been together now for 50 years.
We congratulate them on this auspicious occasion and wish them many more years of joy, love and happiness! Here, Here to a top man and his lady!