Our Doka Rebuild - the Next Stage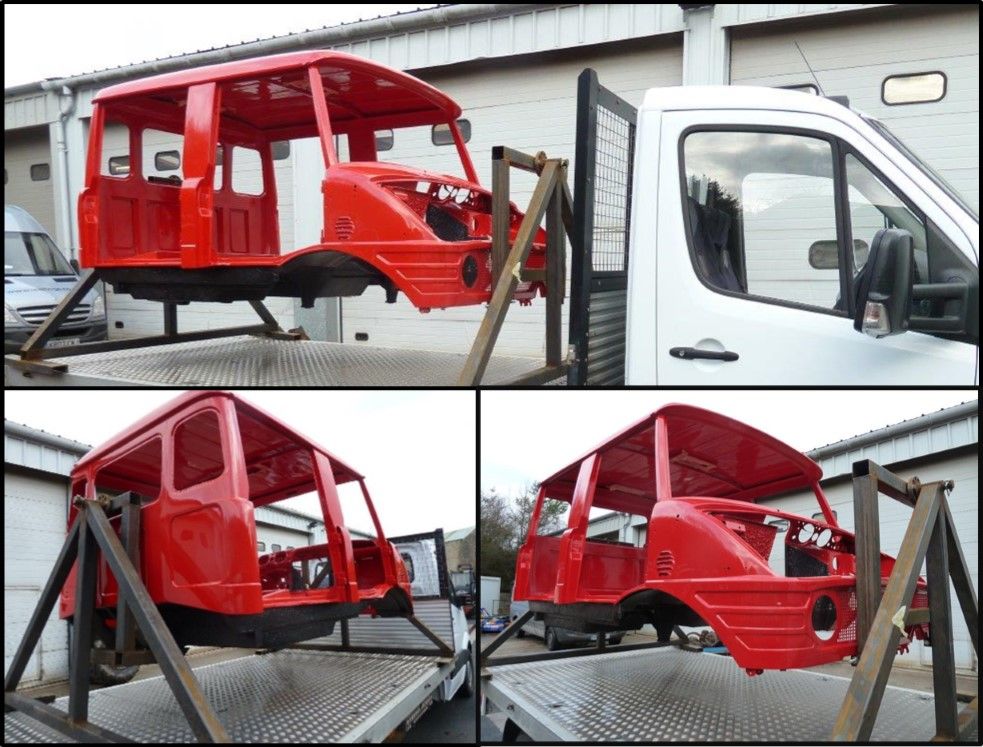 What a lovely colour!
This is the next stage in our refurb project for our customer in America.
The engine box and axles are all going back onto the chassis and soon we'll start trimming out the cab.
A hint for those of you looking for double cab - they are becoming so very hard to find but we have another coming soon. Watch the stocklist or drop us an email if you want to be shortlisted.