Off to the Welsh Coast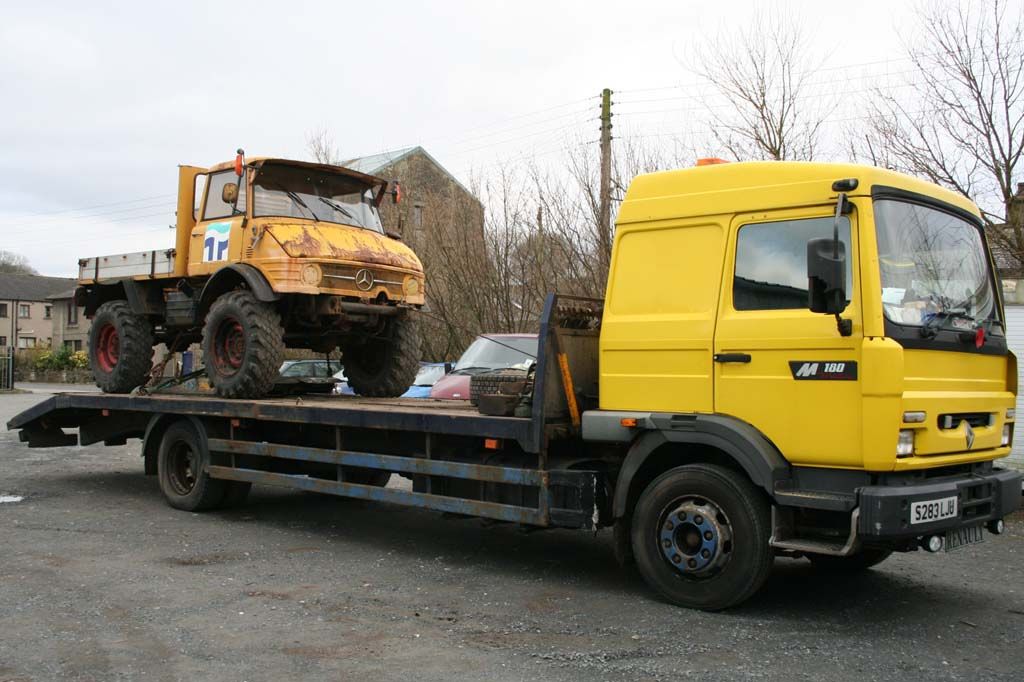 This U900 is all loaded up for a trip down to the Welsh coast.
It's going to a customer of ours who is already familiar with the U900. They are going to restore the Unimog and make it agricultural spec, then use it as a bit of a hobby vehicle and for towing vintage tractors. Will be good to see some pictures of this little mog towing along tractors!