Nostalgia - Frank's Blog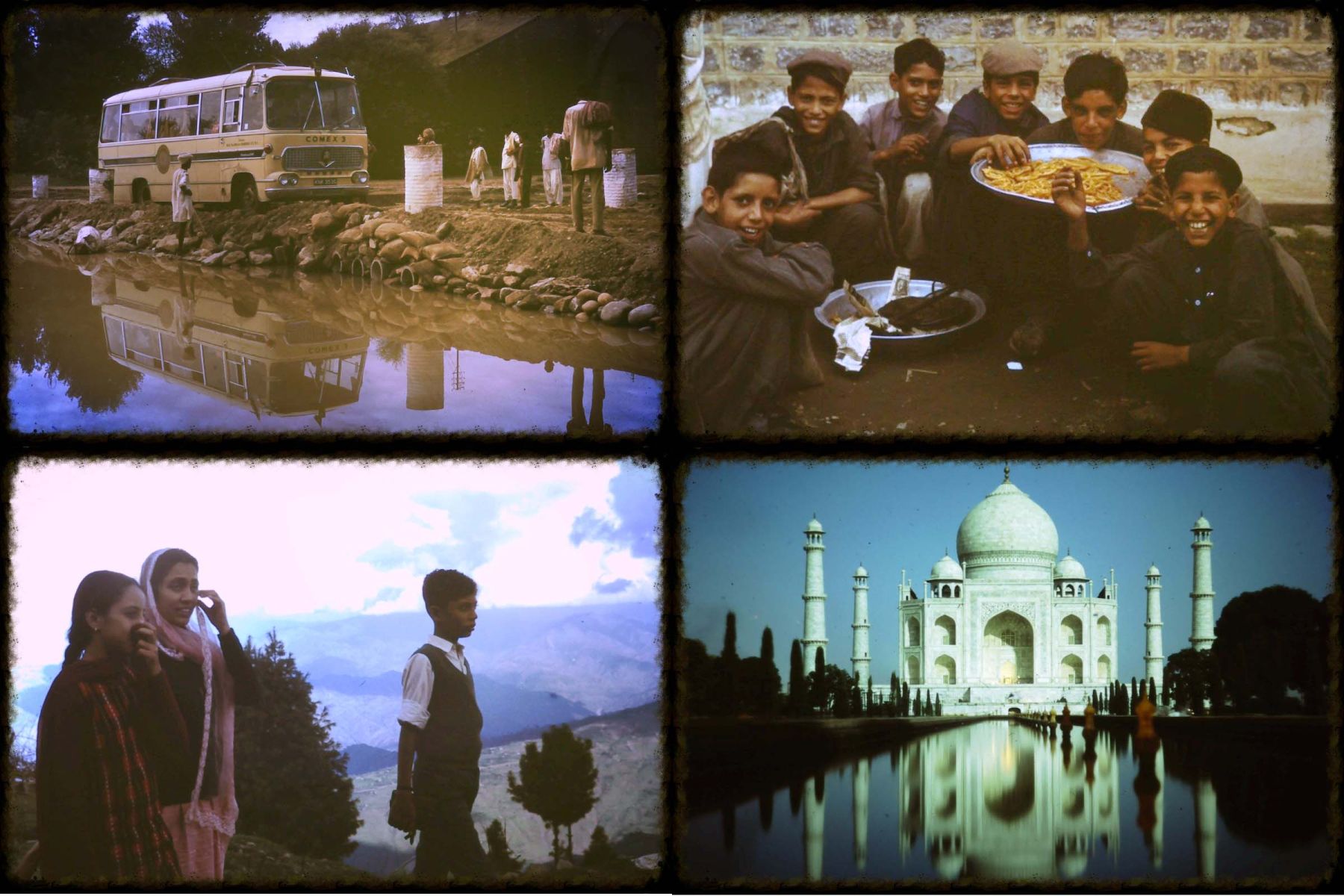 By Bus from Birmingham to Beyond Delhi…
We are back in 1968 this time on an overland trip to India in a Bedford bus.
For the massive investment of £100 each a group of us bought a coach and went to India and back during the summer vacation after year one Engineering at Birmingham University.
Hard to believe now but our food budget was one shilling per person per day (£0.05 in today's money!). The abiding memory is the overwhelming hospitality we received in every country, especially Turkey, Iran, Afghanistan, Pakistan and India. However poor they were, people immediately invited us to eat and stay with them in the true spirit of Asian tradition.
Relatively soon after the independence of the British colonies there seemed to be a delightful air of optimism in the world (and probably a lot fewer AK47s). It is hard to believe those beautiful deserts and mountains we camped in are now littered with broken guns. I guess I was lucky to travel then!