Nostalgia - Frank's Blog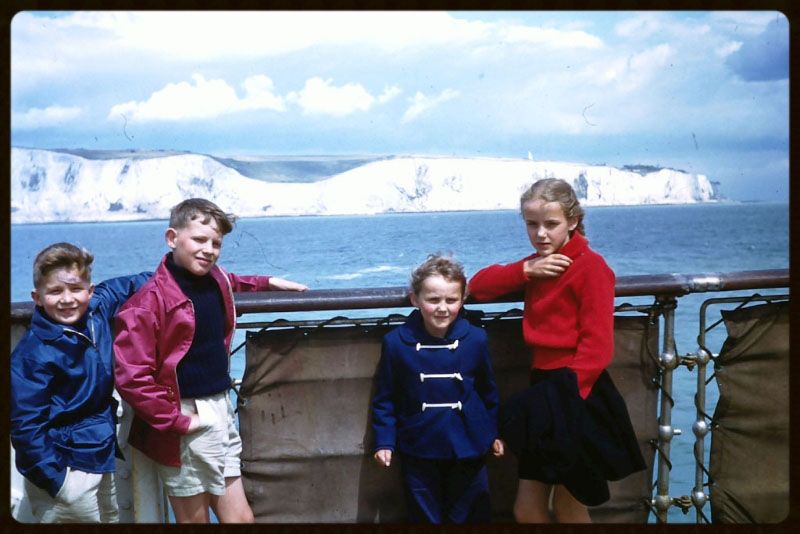 As Frank has been away for the past few weeks with his good friend and partner Jaap Vos in the south of France, I'm afraid we don't have him to tell us all a good old story. So this month we have decided to go even further back in time and show you Frank in his very early days!
The picture above was taken back in 1958. Pretty good picture for a time I thought all pictures were black and white!
Can you guess where this picture was taken? But more importantly can you tell which one is Frank?! And no it is not either of the two on the right hand side!